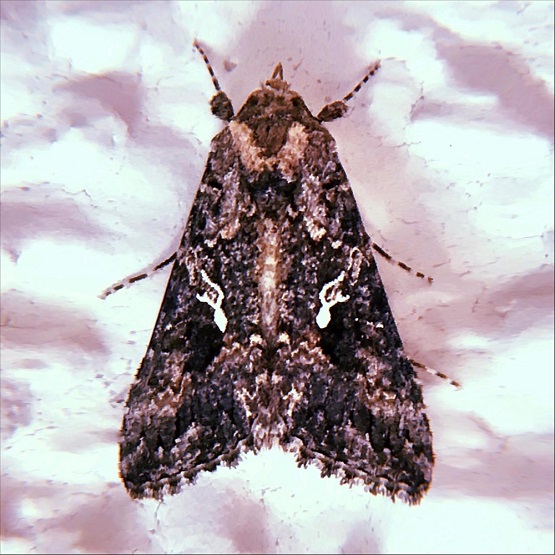 oblio's "This Noise Will Destroy You (Filtered Sound)" is a stellar effort that unfolds from understated elegance into enjoyable alt-rock expansion. Aesthetically, I'm fondly reminded of Deerhunter. The "unfamiliar tones of happiness," bridge leads effectively into the distortion-friendly chorus, aided nicely by an added backing vocal reflection that lends an audible warmness.
Based out of Pasadena, CA, oblio is comprised of Alex Strahle, Blake Russell, and Free Hallas. The project is active in the local Los Angeles scene, recording and producing for various local artists, in addition to hosting a one-day-only local music video entitled "Oblio's Pointless Fest."
The band adds more on the track below:
Originally composed for a previous band of oblio members Blake & Alex, (called "Dead Ball Era") this song was written over 8 years ago for that band's 2nd album which wound up being shelved, until now. This new version contains a number of musical influences from post rock, new wave, shoegaze, and noise rock, all waiting to be unpacked. Lyrically, the song tackles the communication breakdown of a relationship where two partners of friends begin to "tune each other out" and ignore one another. Now unearthed by oblio, it was completely re-recorded to become the third track off our new EP.
—
"This Noise Will Destroy You (Filtered Sound)" and other memorable tracks from this month can also be streamed on the updating Obscure Sound's 'Best of May 2020' Spotify playlist.