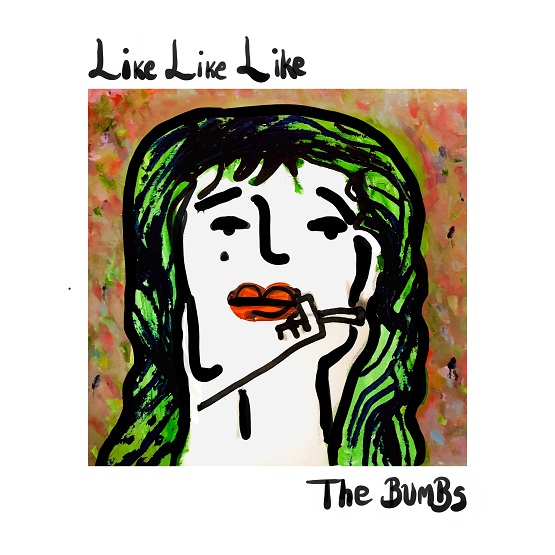 Rollicking rocker "Like Like Like" is a melodic showing from The Bumbs, a band from Nashville, TN. A confident vocal lead pairs with "like-like-like" backing punctuation alongside the easy-flowing guitar tones, setting an infectious feel to start — and reminding me fondly of The Box Tops. A mid-point transition to more retrospective, yearning vocal tone and vintage-pop feel plays wonderfully, providing just the dose of variety needed before sliding back into the initial rock-forward demeanor. "Like Like Like" is catchy and gripping throughout.
See the band's description of the track and its themes below:
"Like Like Like is an ode to searching for love amidst the drunken idle chatter of a smokey dive-bar. It's about the confusion of first texts and first dates. The hardships of navigating personal depths when it seems like everybody near is keeping their heart shrouded in an app on their phone. The search for the one… or discovering there may be no such thing as the one. Maybe love isn't what is used tot be… maybe at best all there is really like like like-ing someone."
—
"Like Like Like" and other memorable tracks from this month can also be streamed on the updating Obscure Sound's 'Best of May 2020' Spotify playlist.
The track is also featured in the genre-based, best-of Spotify compilation Emerging Indie Rock.