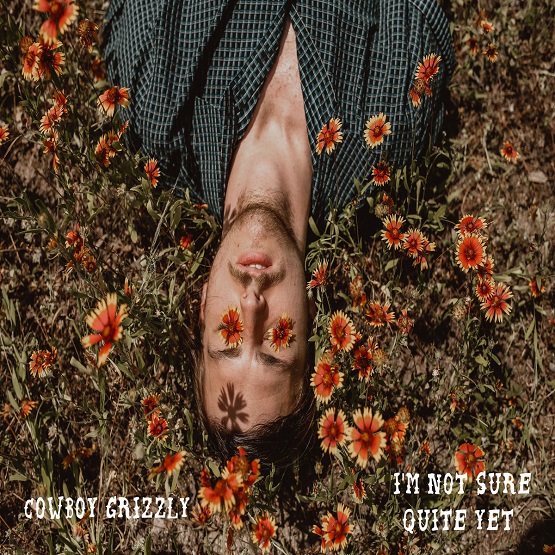 Cowboy Grizzly thoroughly impresses with "I'm Not Sure Quite Yet," the second single from forthcoming album Growing Pains. The vocals exude a McCartney-esque charm, particularly reminiscent of his harder-rocking, post-Beatles days. The North Texas-based project shows a ceaseless energy throughout. Elongated vocals at parts, like the 30-second mark and at the track's conclusion, also remind of Sun City Girls and their creative psych-rock showings. The chugging, hypnotic rock feel throughout "I'm Not Quite Sure Yet" is one that easily engrosses.
The track's title is a direct response to the album's first track, "Who Are You?"
"I wrote these two songs in a time of identity crisis for myself," the artist explains. "I wasn't sure what I was doing and I was uncertain of the person who I am and wanted to be. This song deals with themes of dissociation, identity, Impostor syndrome, and existential purpose."
—
"I'm Not Sure Quite Yet" and other memorable tracks from this month can also be streamed on the updating Obscure Sound's 'Best of June 2020' Spotify playlist.
The track is also featured in the genre-based, best-of Spotify compilation Emerging Indie Rock.