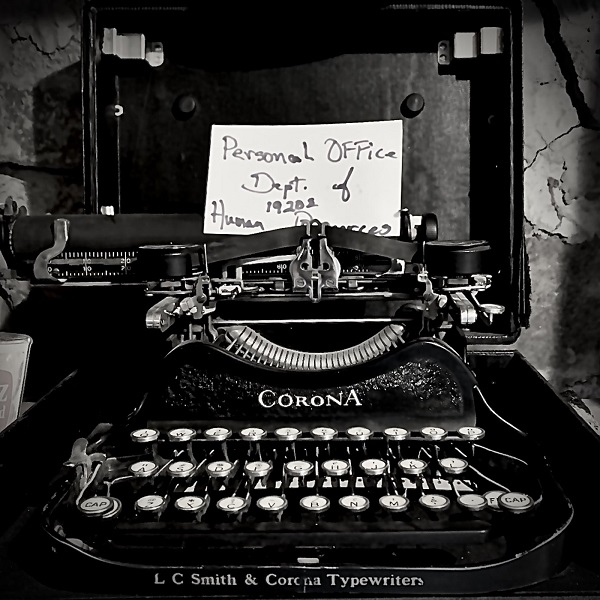 "Turning Grapes" is a track released today from David Pollack, a Portland, OR-based singer/songwriter. Created during quarantine remotely with musicians in Vermont, Brooklyn, and Portland (OR), "Turning Grapes" succeeds with moving, poignant lyrics and a steadily escalating melodic power. Lush backing vocals complement Pollack's stirring vocal lead to start. Percussion past the one-minute mark joins with a serenely sporadic duet, building to a soaring, organ-backed escalation. "Turning Grapes" shows stellar production and heartfelt, consuming ability.
Pollack writes the following on the track's inspiration and process:
"I wrote this song in the heat of quarantine after watching an episode of Netflix's Dirty Money about Jared Kushner. I had recently reread Grapes Of Wrath and I wanted to write a song depicting the struggle of the "2020 Grapes Of Wrath" relating to the current situation of the pandemic. This song was recorded in my room in Portland OR with audio stems stretching across the country with Ian Koeller on Drums in Vermont, Will Leet on Organ in Brooklyn NY and Karyn Ann on Back Up Vocals from her room in Portland OR.The making of this track made me appreciate that a great record can still be made without all the musicians in the same room! Physically distanced but emotionally together stronger than ever!"
—
"Turning Grapes" and other memorable tracks from this month can also be streamed on the updating Obscure Sound's 'Best of July 2020' Spotify playlist.