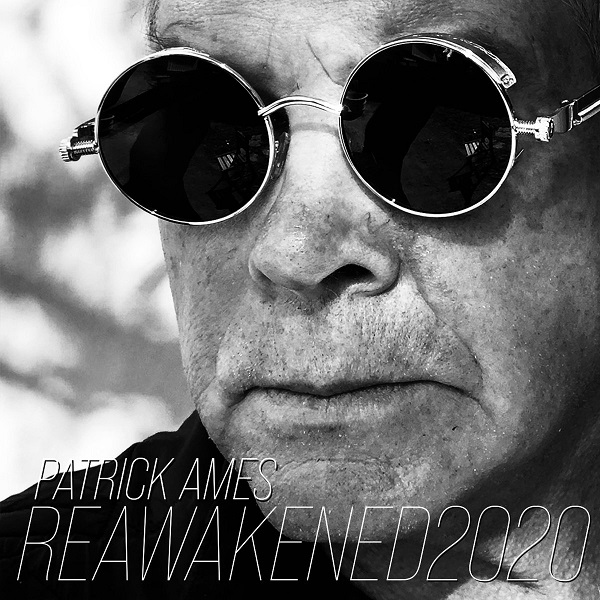 Catching my ear in the past year with tracks like "Queen Kae" and "Bang Bang Bang," Bay Area singer/songwriter Patrick Ames shows well again with the track "Reawakened 2020." "I wrote "Reawakened" in January 2017 during Trump's Inauguration Day ceremonies," Ames says. "I couldn't watch the proceedings so I went into the music studio and locked myself in. Wrote the song, wrote the lyrics, and recorded about a third of the tracks."
Ames' stirring vocal lead is nicely accompanied by soulful backing vocals throughout. Joining well with bluesy guitar tones and lyrics emitting timely pleas" — "Don't be shy about your equality / Don't be quiet when they fence in the free," — the track succeeds in its feel and messaging. The suave vocals, lead and backing, work especially well past the two-minute mark — helping round the track into a passionate fervor even further.
—
"Reawakened 2020" and other memorable tracks released in June 2020 can also be streamed on the updating Obscure Sound's 'Best of June 2020' Spotify playlist.