When we talk about multi-talented musicians, Billy Joel should be one of those names on your list. Popularly known for his mastery in playing the piano, he was nicknamed Piano Man after a song he wrote that went with the same name. Born on May, 9th 1949, the now 71-year-old is a music legend. His career as a musician is nothing but successful. Having released a total of 13 studio albums, the American singer-songwriter is among the top three best selling solo artists in the United States. Since the release of his 1977 album The Stranger, and a couple of other commercially successful albums, especially his compilation album Greatest Hits Vol 1 & 2 back in 1985, Bill has soared high musically, reaching pop and rock fans worldwide.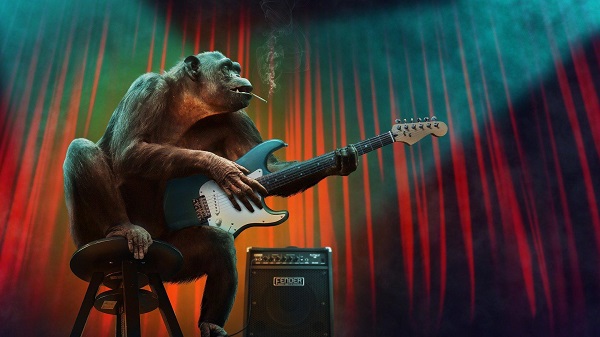 Bill is a multi-award winner who stands out in every aspect of his singing career. Unlike many artists, he has honed his writing skills, producing 33 self-written that have made it to the Top 40 US hits 3 of which topped the Billboard Hot 100. Joel's song writing prowess has seen his induction into the Songwriters, Rock and Roll, and Long Island Music Hall of Fame. Additionally, the renowned singer has received several honorary awards including the Kennedy Center Honors for his positive influence on the American culture.
Touring 
Billy's concerts are nothing short of amazing. Some of his associated acts include the legendary Elton John. The two embarked on an extensive tour together. They showcased their solo singles, covered each other's songs, and also thrilled their fans with powerful duets. These tours ran for a couple of years but it is in 2003, during the 24 dates they toured various cities that they grossed over $46 million, making it one of the most successful tours in the history of pop music.
Since 1994, Billy has toured various countries showcasing his musical gift. In 2006, the It's Still Rock and Roll for Me hitmaker, went on tour having not released a single track since 1993. Much to the amazement of music critics, he managed to have 12 sold-out concerts, further confirming that he is a force to reckon with. In 2006 alone, he toured South-eastern US, Australia, Japan, Hawaii, and South Africa. 
He went back to releasing hits in 2007, the song All My Life, being the first of his many mega hits. Billy is still active in the music industry, having announced another tour in 2019.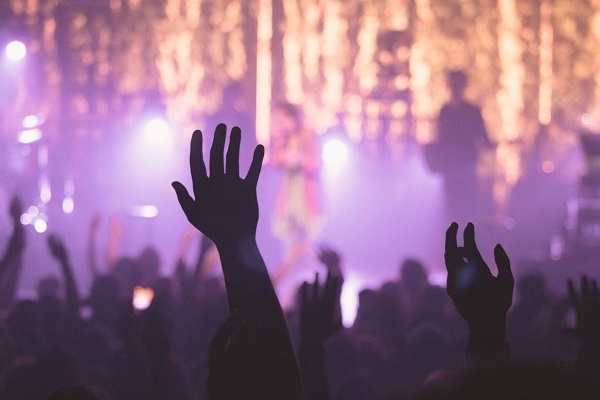 Love and mental struggles 
Billy admits that despite being a sucker at love, he has had his fair share of failed relationships, having been married four times. He walked down the aisle with his current wife, Alexis Roderick, in 2015. From his first toxic marriage to Weber to dating supermodels and cheating rumors, which Billy openly denied, the music mogul used these experiences to write award-winning songs.
Despite being a celebrated music icon, the pressures of the music industry drove Billy to depression. The battle with depression led to suicidal thoughts. It is in 1970 that he tried committing suicide by drinking furniture polish. He has been in and out of rehabilitation for substance and alcohol abuse.
Despite these hiccups, Billy remains in the upper echelons of status. He is widely celebrated and his musical star is still bright.