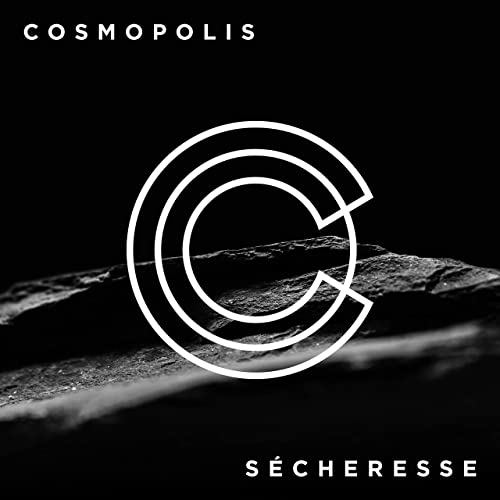 Newly formed act Cosmopolis shows an engrossing sound steeped in elements of art-rock and post-punk. "Sécheresse" is a consuming effort whose first minute+ grows with contemplative allure. climactic percussion revs up approaching the two-minute mark, with electric guitars adding nicely amidst the suave, Bowie-esque vocal presence. The early works U2 also come to mind, as a fond reference point. "Sécheresse" shows quality rock that's textural and moody. I'm looking forward to hearing more from this international collective, whose members are based throughout the world, in Brisbane, Australia, Brussels, Belgium and Canterbury, England.
The group's frontman, Gavin, elaborates more on the track: "Sécheresse – with a refrain of 'I haven't got forever' – conveys the world-weariness of our times: we are simultaneously terrified, but also energised, by knowing that time is running out."
—
"Sécheresse" and other memorable tracks from July can also be streamed on the updating Obscure Sound's 'Best of July 2020' Spotify playlist.