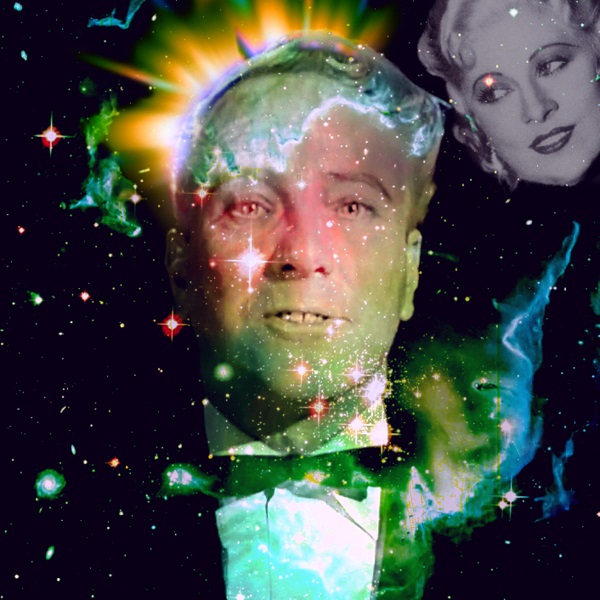 Infusing elements of psych-tinged folk, "The Future" is an intriguing track from Headless Relatives, a project from upstate New York. "The Future" is about The Amazing Criswell, an American psychic who appeared as the narrator in cult 1959 Ed Wood film Plan 9 from Outer Space. Frolicking acoustics and passionate vocals meld alongside nostalgic vocal samples, for a stellar and creative effect. Psych-friendly guitar tones approaching two-minute mark also play with an enamoring mystique. This is an oddly consuming success from Headless Relatives.
The artist elaborates more on the track's background below:
"On a whim one day, I decided to write a song about Ed Wood and his notoriously bad (in the most entertaining way) 1959 film "Plan 9 from Outer Space." As I started digging, however, I got distracted by the man who provides the framing narration: The Amazing Criswell. In addition to providing his voice to Ed Wood's nonsensical dialogue, Criswell was also a well-known psychic who made astonishingly specific (and wildly inaccurate) predictions about a whole host of things. And so I changed my plans, and this song is the result."
—
"The Future" and other memorable tracks from this month can also be streamed on the updating Obscure Sound's 'Best of September 2020' Spotify playlist.