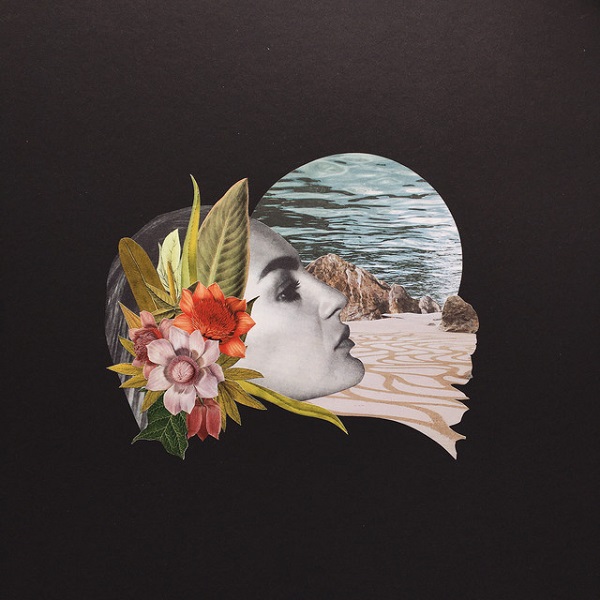 London-based artist Vivienne Chi impresses with new track "Margate," an electro-pop success that speaks to themes of moving on, especially in a world that brings about feelings of isolation and desires for escapism. Synth-y bass and burgeoning vocals lead to a consuming bridge at the 46-second mark — "too young to move on," — that develops into a lovely chorus with a bouncy effervescence. The verses' lusher sensation plays well against the chorus' most shimmering flow — aided by another successful bridge approaching the three-minute mark, as well. Throughout, "Margate" consumes with its addictive melody and affirming lyrical focus.
The lyrics convey a strongly relatable experience. Moving on from the past can be arduous, regardless of whether those memories are filled with joy or sadness. Many times, one can feel like they are at a juncture in the road. "Throughout lockdown I felt sudden change, friends moving out of London to put roots down," the artist says. "It speaks from that in-between phase in life, feeling too old be reckless but not ready to commit."
—
"Margate" and other memorable tracks from this month can also be streamed on the updating Obscure Sound's 'Best of October 2020' Spotify playlist.