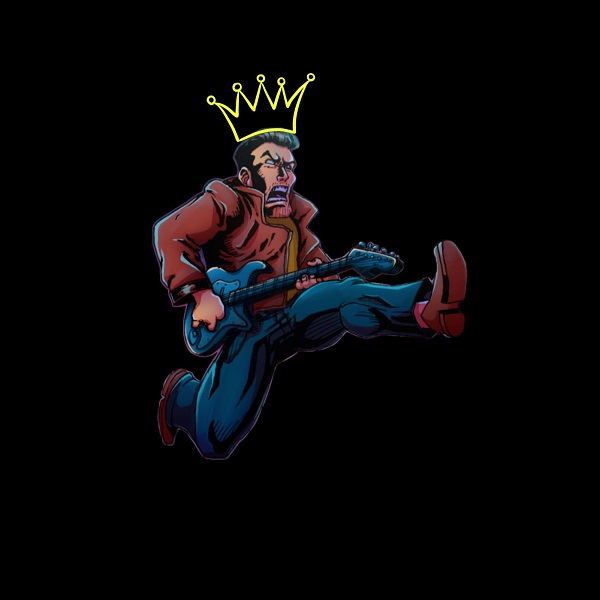 Wasting no time following up his stellar debut album Juvenilia, Marsupial Lion recently put out the track "The Shoehorn King. Buzzing synths and suave guitar tones, fit with tones directing '80s-induced nostalgia, glide amidst charismatic vocals — lyrically echoing an understandable frustration for say-much-do-nothing political wastes. The catchy chorus — "well every word you say's another way you're crazy," — laments the spectator sport of watching incompetent leadership, all amidst very melodic synth-pop production. The "need you to see," bridge approaching the three-minute mark also plays with a haunting, melodically gripping pull. "The Shoehorn King" combines smart lyrical prowess with the infectious electro-pop flair we have come to already expect from Marsupial Lion.
Marsupial Lion's Travis Jonathan elaborates more on the track below:
"'The Shoehorn King' is the kind of song you can only write while watching your president perform dictatorial balcony choreography, contagious with the virus against which he failed to protect your country with more than the faintest semblance of leadership, while you sit at home, largely powerless, fretting for your citizenry, your democracy, and your planet. My sincere wish is that in short order, this song's content feels staler than a dry baguette on a Death Valley summer holiday."
—
"The Shoehorn King" and other memorable tracks from this month can also be streamed on the updating Obscure Sound's 'Best of November 2020' Spotify playlist.