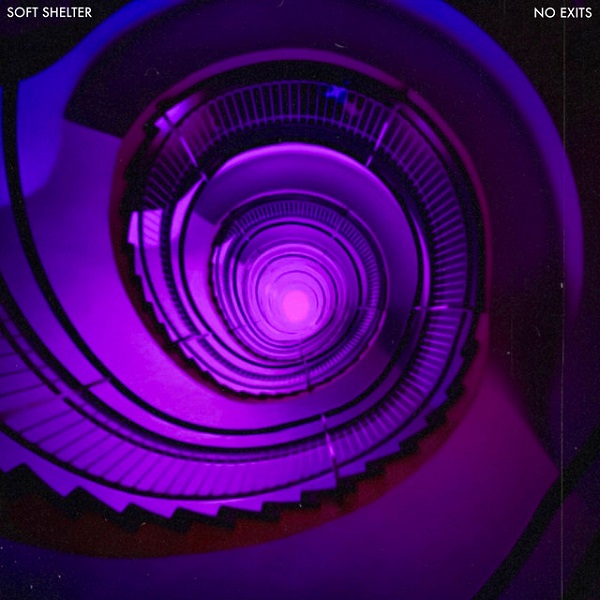 A new track from Soft Shelter, "Butterflies" succeeds with a lush, glistening sound. The California-based artist caught my ear in March with twangy delight "Anticipation," and continues a melodic showcase here. Rainy-day piano glides alongside a patiently unfolding bass line, as a serene, yearning croon builds to the chorus. More effervescent keys arrive there, as the vocals ask "How long 'til you're bored with this, metamorphosis?" Another delight from Soft Shelter, "Butterflies" consumes throughout.
Per the artist, the track "reflects on a bittersweet relationship and questions what it means to experience true change. The spoken word excerpt plays into this consideration of authenticity and the decision to ultimately pursue what's beautiful."
The opening sample, Anna Karina in Vivre sa vie, translates to "I forget that I'm responsible but I am. No, it's like what I was saying: wanting to escape is a joke. After all, everything is beautiful, you just have to take interest in things and find them beautiful."
—
"Butterflies" and other memorable tracks from this month can also be streamed on the updating Obscure Sound's 'Best of December 2020' Spotify playlist.