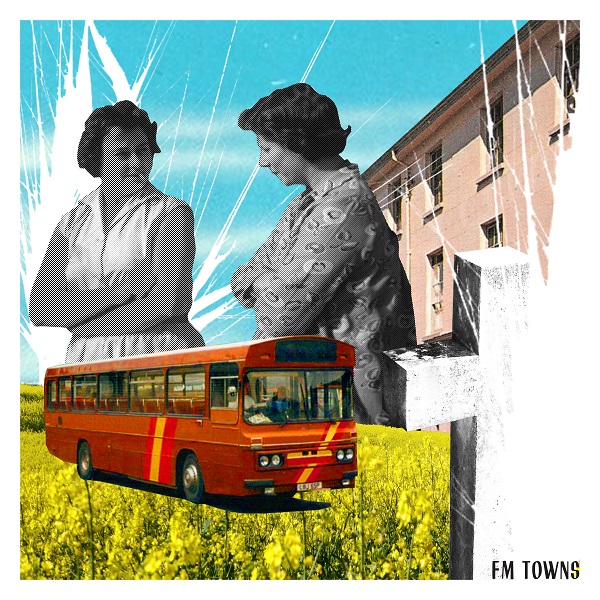 The second release from FM Towns, "Sweet William" showcases excellent songwriting and a rousing sound. The Suffolk (UK)-based artist touts a striking falsetto lead and knack for melodic nostalgia. "Sweet William" wastes no time in its escalation; clanging piano, twangy guitars, and excitable vocals lead a vibrant beginning. The soaring synth injection at 01:17 meshes beautifully with the driving rhythms and pulsing keys, both of which conjure a Brian Wilson-esque feeling. FM Towns' first two singles, "Sleep for Another Year" and "Sweet William," show a songwriter well worth following, reminding fondly in the aesthetic vein of B.C. Camplight and Bryan Scary.
Lyrically, the track "tells the tale of a boy trapped and unable to escape the clutches of small-town rural life – as told from the perspective of the local gossips who observe and judge everything he does."
—
"Sweet William" and other memorable tracks from this month can also be streamed on the updating Obscure Sound's 'Best of February 2021' Spotify playlist.
The track is also featured in the genre-based, best-of Spotify compilation Emerging Indie Pop.