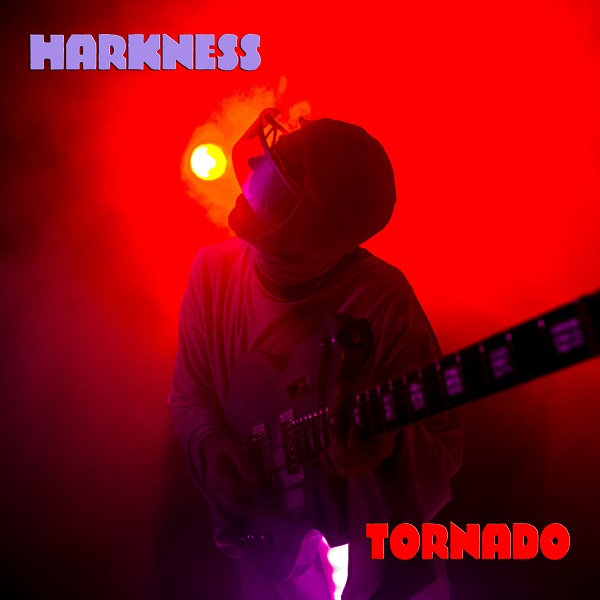 "Tornado" is a melodic rocker steeped in mood and stellar production, the latest from Toronto-born artist Harkness. The multi-instrumentalist makes constant entertainment throughout the track's four minutes, integrating chiming bells, orchestral flourishes, and suave guitar work throughout. "There's a monkey on your back, plotting to attack," the vocals let out at one point, capturing a sense of anxiety as "can you free him?" is then asked amidst the stylish production. "Tornado" is a stellar output from the promising Harkness.
Harkness speaks more about the track below:
"In the case of this song, a Tornado could be any number of things and appear in any number of places. It could be a storm in your relationship, something happening at your workplace, the state of our planet or simply your own inner turmoil. For this kind of stormy vibe you really just need kicking bass and drums with some electric guitars to carry it. Not all Tornados are a bad thing, Yes they decimate but once they pass you have no choice but to start from scratch with a completely clean slate which in some cases can be illuminating."
—
"Tornado" and other memorable tracks from this month can also be streamed on the updating Obscure Sound's 'Best of March 2021' Spotify playlist.