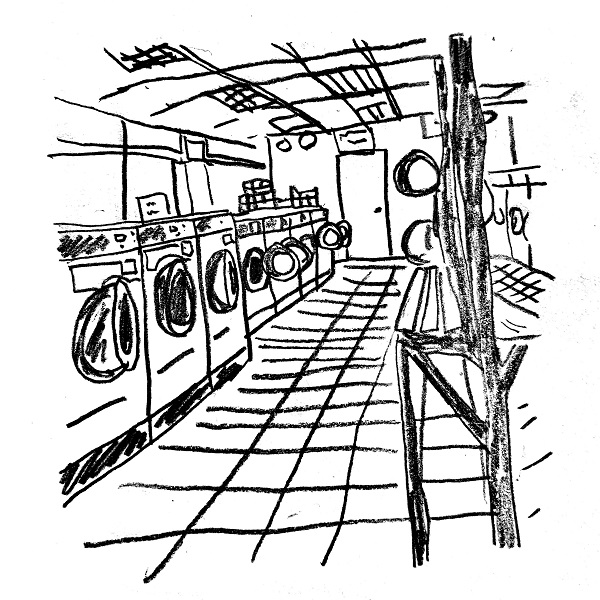 A haunting track from The Wash's debut self-titled album, "Cat" impresses with its atmospheric vein of understated rock. Ghostly guitar trickles bear a fond likeness to Radiohead. Delicately emotive vocals join seamlessly, conjuring a fully hypnotic feeling. The Los Angeles-based artist impresses here and throughout the release.
Per the artist: "This song is written from the perspective of a character obsessed with an elusive cat, which may or may not actually exist. He is slowly driven mad by the prospect of the cat being real and/or reciprocating his obsession."
Highlights are numerous throughout the album. "Baby" shows a more playful vibe, with title-referencing vocal repetition aligning with jangly guitars for a suavely infectious result. Elsewhere, "Alex" tells the story of "a guy who's losing control of his life and sanity," — showcasing great vocal range and escalating guitar fragments, nicely reminiscent of The Wrens. The Wash is a thoroughly recommended album.
Stream the rest of the album below:
—
"Cat" and other memorable tracks from this month can also be streamed on the updating Obscure Sound's 'Best of March 2021' Spotify playlist.