Posted
April 8, 2021 by Mike Mineo
in
LearningToDive – "Promenade" + "I Stand on an Ice Floe"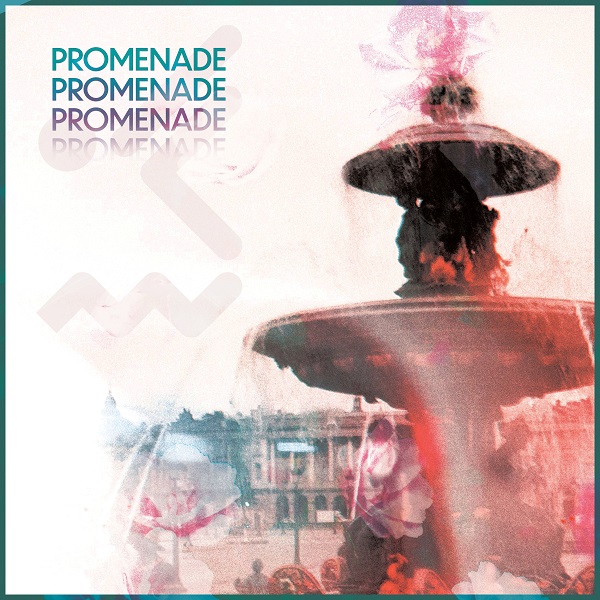 Two new tracks from LearningToDive show the project's captivating aesthetic, steeped in elements of sophisti-pop. They both come via the new album Norwegian Pop. "Promenade" touts a caressing soundscape, complete with strings and delicate keys alongside melodic vocals, for a vibe lovably reminiscent of Prefab Sprout. The vocals in the second half — "should we be walking?" — intermingle through several layers, adding a hooky dynamic. Bravo Bonez, the artist behind LearningToDive, shows stellar songwriting chops throughout.
The artist elaborates more on "Promenade" below:
"'Promenade' is a story of two people who are naturally drawn to each other. They start going on their lunch time walks together through Hyde Park (London) and eventually fall in love, but the relationship is doomed. Promenade explores the age-old problem of two people that love each other but cannot be together, mainly because they are both already in committed relationships. The song is a sad reflection on the truth and feeling torn in what one wants. That as humans we can love more than one person at once, but in most relationships, you can really only be with one, and choices have to be made."
The more recent of the two, "I Stand on an Ice Floe" swells with ominous, cinematic strings — mounting with a chilling fervor. The track is exemplary of the project's spacious atmospheric tendencies, flourishing via ambient charm, hooky sophisti-pop, and beyond. The track is described as "a journey through personal crisis, loneliness, arriving at hope."
—
These two tracks and other memorable tracks from this month can also be streamed on the updating Obscure Sound's 'Best of April 2021' Spotify playlist.