MIHI NIHIL – "Gold"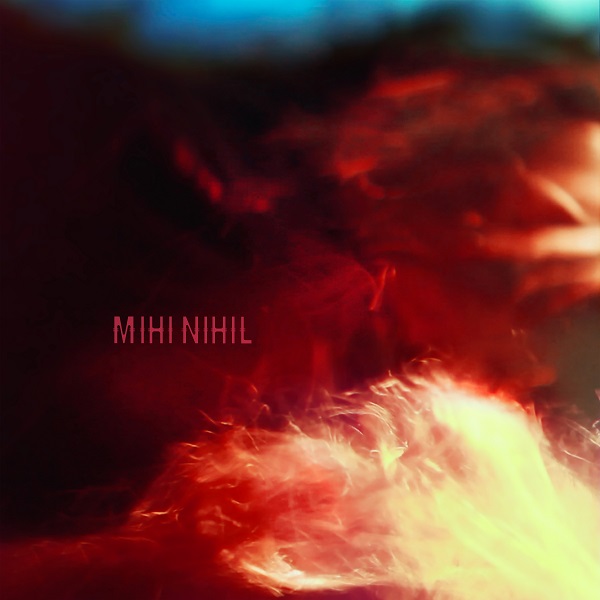 A striking new track from MIHI NIHIL's new album, "Gold" is an evolving psychedelic rocker with aesthetic and melodic appeal. Sludgy bass and lingering guitars complement a sweltering vocal ascension to start. The percussion patiently builds alongside the swelling vocals and bass-driven bustle, with a final minute captivating via Mihi Vox's emotive vocal howl alongside the band's atmospheric rock arsenal. The track touts a consuming desert vibe, speaking "about forgiveness from beyond the grave." "Gold" is a superb opener to the excellent MIHI NIHIL.
"Gold" comes via the Los Angeles-based act's newly released self-titled album. The release shows a hypnotic, melodic sound steeped in atmospheric post-punk and rock, inspired by acts like Radiohead, The Clash, Siouxsie and the Banshees, Bauhaus, and The Pixies.
Veteran indie producer Adam Lasus (Yo La Tengo, Helium, Madder Rose) captured the band's live energy to tape, revealing an album imbued with a timeless, lush, and layered sound. Recorded without a click track, MIHI NIHIL naturally expands and contracts, pushes and pulls, moving with ease.
Stream the album in full below:
—
"Gold" and other memorable tracks from this month can also be streamed on the updating Obscure Sound's 'Best of April 2021' Spotify playlist.