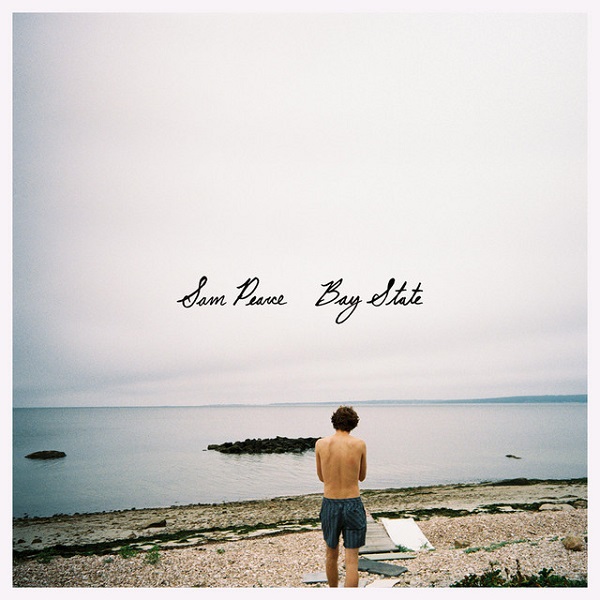 A track from Sam Pearce's debut album Bay State, now out on all platforms, "Dad's New '92 Acura" is a engaging, sentimental listen. Lyrically reflecting warm nostalgia and an appreciation for loving familial bonds, "Dad's New '92 Acura" rides on a breezy, twangy rock vibe, akin to Kurt Vile. Brassy flourishes approaching the three-minute mark mesh enjoyably with booming bass, as rousing guitars and soaring vocals emanate thereafter — conjuring a feeling here fondly reminiscent of Zach Condon's material. "Dad's New '92 Acura" shows some strong songwriting from Sam Pearce.
Pearce elaborates in detail on the track's lyrics:
"This song is dedicated to, and exists because of, my younger brother, Harry. The first verse is about hanging out with my dad on his birthday in Toms River, NJ, and me (one for the driving) driving him and Harry (two for the dreaming) in his new, used '92 Acura Legend 200 miles to his hometown in Baltimore County, because he's fallen asleep at the early end of a great day. The second verse is about my mom being our hero and making us into good people ("rings of summer she turned into the two of us"). The third verse is about Harry and I, at 17 and 19, playing basketball to escape the harder parts of our reality at the high school in the headlights of the car. Kyle Joseph mixed and produced this song. Nick Pope played drums. I've been friends with and made music with both of them since high school. I recorded all the guitar, bass, trumpet, and vocals, and composed the arrangement, in a few days in my childhood bedroom at my Mom's house."
—
"Dad's New '92 Acura" and other memorable tracks from this month can also be streamed on the updating Obscure Sound's 'Best of April 2021' Spotify playlist.