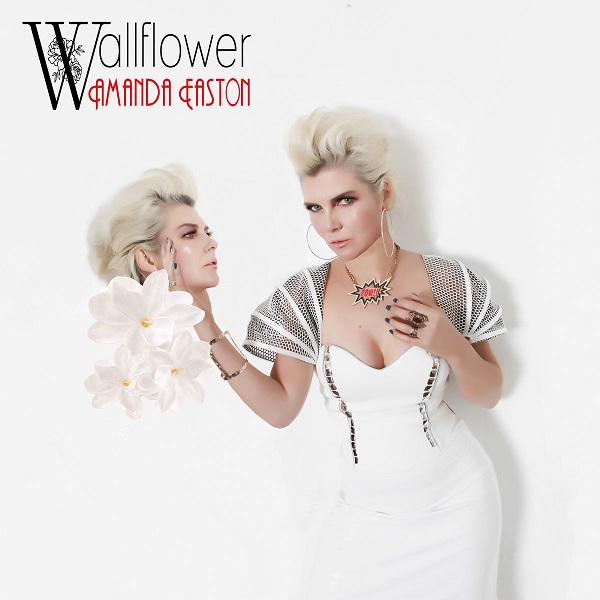 "At the Door" shows a passionate vocal performance alongside pulsing synths and a spacey atmospheric charm. The track, from Amanda Easton's new album Wallflower, grows enjoyably from quaint verses into a busting, catchy chorus. "Packed it up, left it at my door," Easton sings, detailing past happiness in a melancholic, retrospective form. The track engages throughout with its accessible structure and melodic charms.
"This album was made in 2020 which had a lot more time for introspection than usual!" Easton says. "I thought a lot about my lack of confidence and shyness as a teenager. While I still have moments of insecurity, I think how far I've come and I'd like to about to go back and tell my younger self not to worry, that I would 'bloom eventually'. Teenage 'me' is the Wallflower in the title and this album tells stories about events and people from my past."
Stream Wallflower in full below:
—
"At the Door" and other memorable tracks from February can also be streamed on the updating Obscure Sound's 'Best of February 2021' Spotify playlist.