Posted
May 6, 2021 by Mike Mineo
in Rock
Arn-Identified Flying Objects and Alien Friends – "But Come On Now"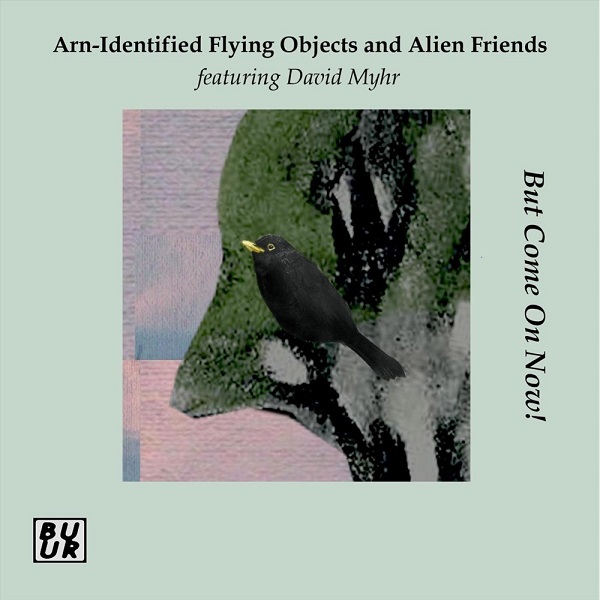 "But Come On Now" shows a catching blend of power-pop and chamber-pop, a success from Swedish artist Arn-Identified Flying Objects and Alien Friends. The track touts alluring strings surrounding the anthemic "come on now!" vocal exultation, which reminds fondly of Pulp/Jarvis Cocker (specifically, "I Love Life"). The "days run by," verse shows a lavish, string-laden sound that contrasts enjoyably and seamlessly with the chipper "come on now!" hook. The bridge, in a minor key, contemplates on life's concise nature and the passing time, with the chorus being celebratory in its tone. "But Come On Now" is another success from the project, impressing previously with the track "Love Will Prevail."
The artist elaborates more on the track below:
"I wrote this song for my wedding; my co-producer, legendary David Myhr, helped me write the chorus, and also shares lead with me. The song will be released as a single and as a track on a double album (22th of May). Though the bridge, in minor, contemplates the shortness of life and the passing of time, the joyous chorus is a celebration of life and love, as are the verses. It might be the happiest (and in a sense the most energetic) song I've ever written."
—
"But Come On Now!" and other memorable tracks from this month can also be streamed on the updating Obscure Sound's 'Best of April 2021' Spotify playlist.