Charlyne Yi and Lem Jay – "Poison Love"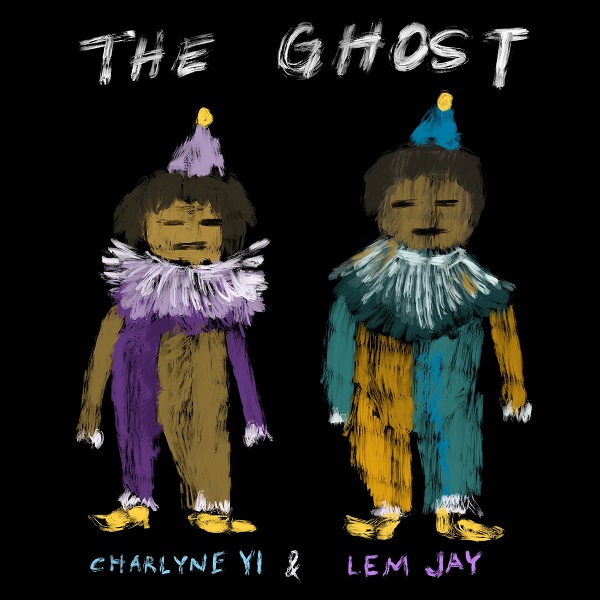 "Poison Love" is a dreamy, inviting duet from Charlyne Yi and Lem Jay, via newly released album The Ghost. The pulsing keys and warming organ backing complement a yearning vocal pairing, with lyrical touches — "let's all pretend we're okay," — showing a lovably complex relationship, as many are: "I love you and I hate you, you're crazy, I complete you." The final minute engrosses with lovely keys that lead into a concluding vocal section, enchanting throughout with genuine emotion and melodic pull.
Stream the entirety of The Ghost — an excellently melodic and sweeping release described as "a collection of absurd and melancholic indie-vaudeville songs," — below:
Charlyne has yelled in the punk band The Rangdangs, sang in the cartoon Steven Universe and released her heartfelt vinyl "Open Your Heart." She writes books, performs standup on Conan, paints, and has appeared in numerous TV shows and films including Knocked Up, House, Lucifer, and more.

Lem Jay has played on street corners with actress Jena Malone as The Shoe, made music for a coat closet at the Hammer Museum and produced karaoke tracks for an ice cream truck. He composes music for many brands like Pokémon, Honda, Nike and more.