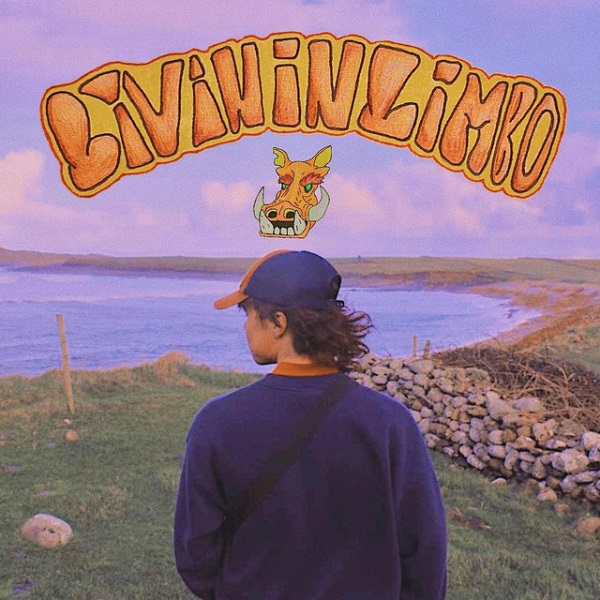 A consuming track from Irish singer/songwriter Callum Wall, "Limbo" captures the feeling of frustratingly staying in place. The initial verses cast a hypnotic feeling with mellow guitars and lyrical yearning for escaping the mundane. "It's been a long time since the good time has come around," starts the track. "I've left my memories in the lost and found." Wall's atmospheric, textured guitar work impresses, especially as the vocals take a reprieve past the one-minute turn; there's a psych-rock charm throughout. "Limbo" captures a relatable feeling quite poignantly, alongside a stellar production and melodic showing.
"The main lyrical message of this song is being trapped between one part of my life and another," Wall says. "For me, this was childhood and adulthood. Covid came around just as I was leaving high school and moving onto life as a student in music college. I had finally made it…but not really. I was 'stuck in Limbo.'"
—
"Limbo" and other memorable tracks from this month can also be streamed on the updating Obscure Sound's 'Best of May 2021' Spotify playlist.