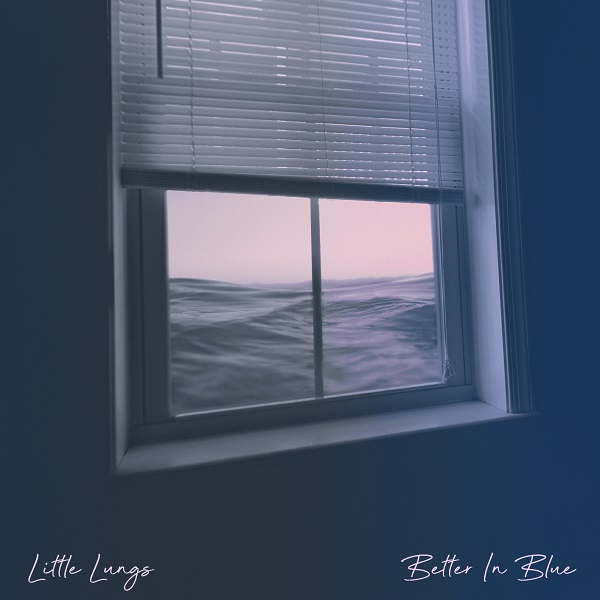 An enthralling rocker from Little Lungs, "Better In Blue" shows a no-frills, hooky sound from the Baltimore-based quartet. Catching guitars pulse with infectiousness, capped by a steady punctuating twang. The emotive vocals open with the line "'do you ever think about the past?' you ask," — driving to a peppier turn past the one-minute mark, brightening with strong melodic pull. Added guitar emphasis, with a new sequence and heavier distortion, takes place past the two-minute turn, adding a heavier satisfaction to the sound as the track comes to a satiating close.
The band comprises songwriter Leena Rhodes, guitarist Ethan Salem, bassist Jordan Mercer, and drummer/producer Erik Schwarzenberg. Their new EP Better In Blue releases this summer.
Little Lungs provide the following about the track:
"'Better In Blue' is a song about growth. It challenges the idea of romanticizing sadness because of the belief that happiness lacks the same substance or sentiment. It is a song about moving past your cyclical bad habits and changing the pattern instead of repeating it. 'Better In Blue' combines rollicking bass, pulsating drums and airy, confident guitars that convey a sense of movement and vibrancy."
—
"Better In Blue" and other memorable tracks from this month can also be streamed on the updating Obscure Sound's 'Best of June 2021' Spotify playlist.
The track is also featured in the genre-based, best-of Spotify compilation Emerging Indie Rock.