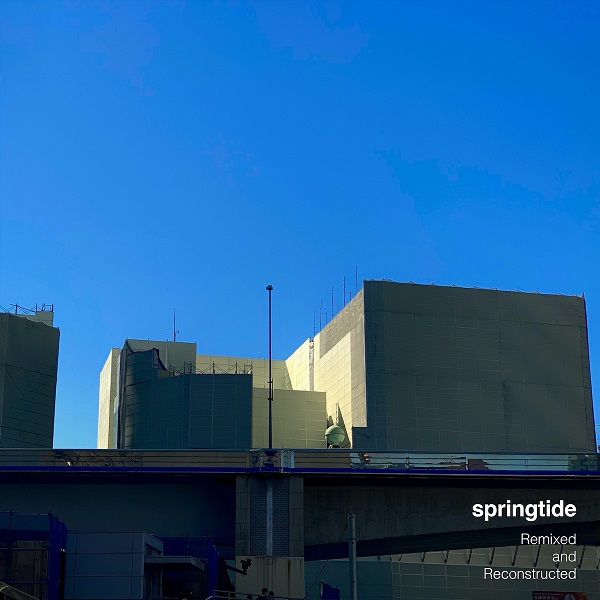 Certainly achieving its namesake, "Standing Out From The Crowd" is a creative, infectious entry from Japanese artist springtide. The track comes via springtide's new EP, Remixed and Reconstructed, providing twists on previously released tracks — in this case, "Distant Thunder, Sunday Morning (Again)." Guitars embrace an entirely new chord progression, with a thumping electro-bass hop accompanying the excitable vocals, touting differently processed pitch. A distorted acoustic guitar leads the solo section enjoyably. "Standing Out From The Crowd" is a clever, creatively produced success from springtide, meshing a catchy rock sound with refreshing electronic components.
The artist expands on the track below:
"This song went as far as possible while retaining the necessity of using the original song as a foundation. Leaving only the vocals from the original song, I played the guitar with a completely different chord progression, and still found a moment of harmony in the song. I adjusted the song based on that moment, and processed the pitch of the vocals drastically, then I was able to see the prototype of a completely different song despite the same lyrics. Based on that framework, I recorded all the instruments and vocals again. The strange sound in the guitar solo is a distorted acoustic guitar. The rest of the electric guitars are T.S factory's Humanity, and its crisp sound is a perfect match for this song."
—
"Standing Out From The Crowd" and other memorable tracks from this month can also be streamed on the updating Obscure Sound's 'Best of June 2021' Spotify playlist.