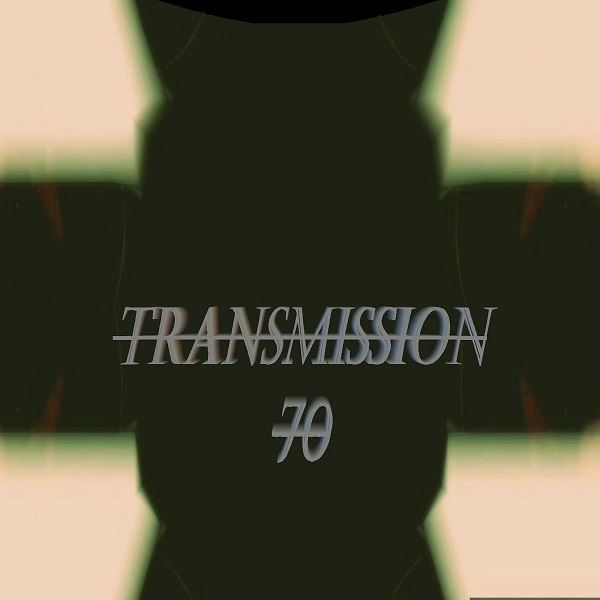 Inspired by Boards of Canada and other ambient successes, "Transmission 70" is a new track from WooliebuGGer, an artist based in Aurora, Illinois. Spacey frequencies evolve into a pulsing, escalating effervescence with eerie spaciousness. More nocturnal, distorted textures emerge around the mid-point, fading into an industrial murkiness in the conclusion. "Transmission 70" engages with interesting atmospheric dynamics, playing with intrigue through its duration.
The artist elaborates more on the track and its inspirations below:
"If it had not been for a chance encounter on one of my Facebook groups I wouldn't have even bothered to have made this track. It was the song I submitted for inclusion on a compilation series to be made that was the original work "Inspired By Boards Of Canada." After all was said and done unfortunately the person who started the Project ultimately killed the project… Leaving me with one awesome track to self release.

I felt it was time to let the world hear what I hear and am influenced by when I visit Boards of Canada. Their unique blend of sounds and a new type of ambient and Braindance/IDM music."
Another track from WooliebuGGer, "Drift," is also worth checking out — described as a "unique take on the origins of Braindance and IDM."
—
"Transmission 70" and other memorable tracks from this month can also be streamed on the updating Obscure Sound's 'Best of June 2021' Spotify playlist.