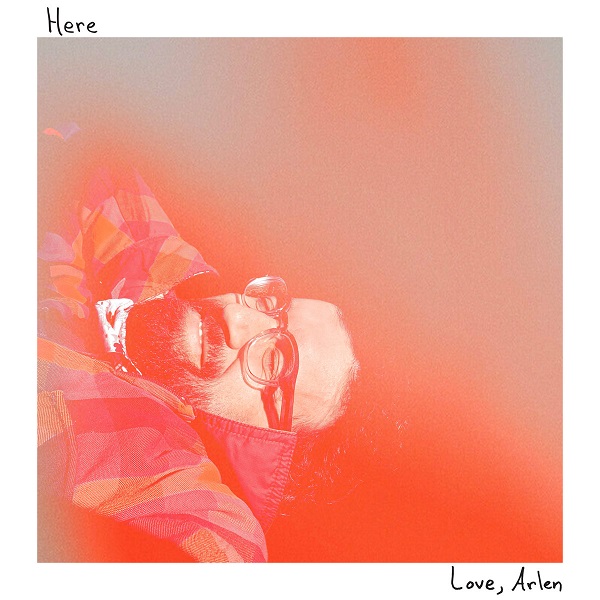 A recent track from Brooklyn-based artist Arlen Hart Ginsburg, reminding fondly of Leonard Cohen, "Here" enamors with an appreciation for the present moment. The opening lyrics — "It will take time to know what you're doing here," — plays with a comforting quality amidst the solemn piano, highlighting the purely natural form of uncertainty upon pondering life's future pursuits. A sense of communal purpose is further reinforced: "Make that phone call on an evening night / So they know, so they know, you are here." The suavely emotive vocal presence and lush piano tones guide as a light throughout this memorable effort.
"The song's intention is to provide a moment of suspension above ourselves so we can appreciate that we exist," Hart writes. "The formation of the song began in January 2020, shortly before the pandemic. I performed it regularly on my live streaming shows where the song grew and reflected the changing world we were/are experiencing. One listener shared with me that they enjoy listening to it while looking at trees :)"
—
"Here" and other memorable tracks released in June can also be streamed on the updating Obscure Sound's 'Best of June 2021' Spotify playlist.