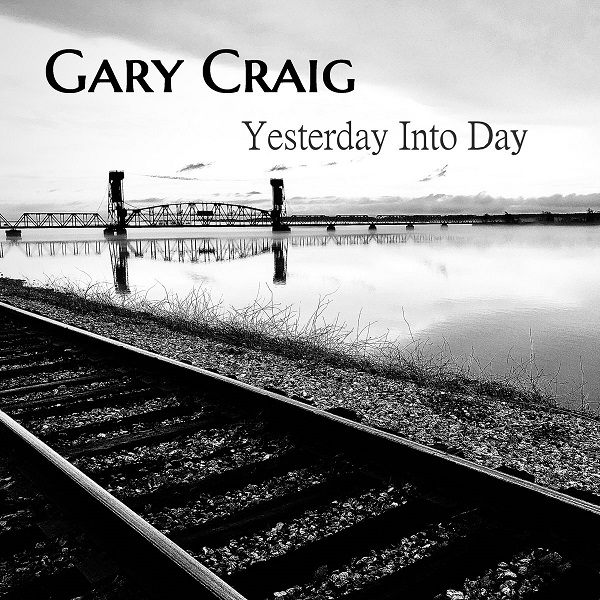 The opening track on Gary Craig's recent album Yesterday Into Day, "Carousel Of Time" compels with a creative prog-rock intensity. The Alabama-based artist conjures an ambitious sound with theatrical piano leading into melodic slabs of guitar, synths, and bouncy xylophone reflections. Past the two-minute turn, a synth-fronted jam ensues with delectably nostalgic results. The vocals soar with a melodic confidence throughout. "Carousel Of Time" is indication of the inventive songwriting to anticipate throughout Yesterday Into Day.
Craig elaborates further on the album below:
"Most of the songs on this album were written in the early 90's by a younger me but the subject matter was about time, getting older and reminiscing. I rediscovered these recordings recently, as an older me, and was astonished at how the songs' contexts really hit home today. It's as if I went back in time and wrote these tunes as a man who had already lived the life. I was so overwhelmed that I had to record them again with today's technology and a more seasoned me!"
Stream Yesterday Into Day in full below:
—
"Carousel Of Time" and other memorable tracks from April can also be streamed on the updating Obscure Sound's 'Best of April 2021' Spotify playlist.