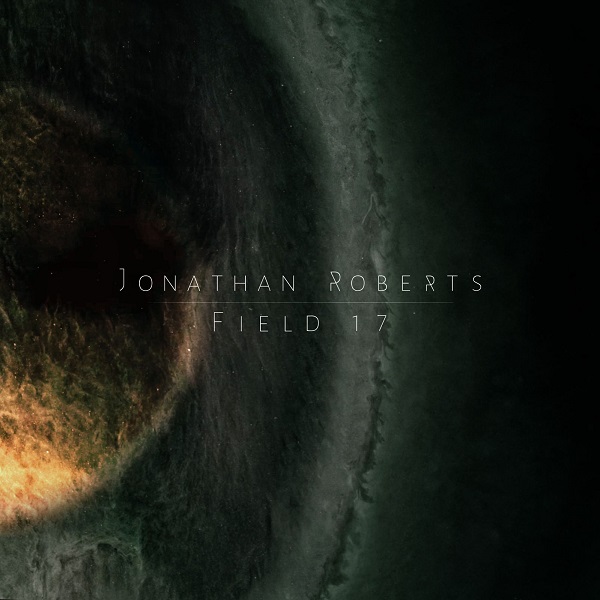 Full of atmosphere and consuming structural variation, "Field 17" is a stirring track from Jonathan Roberts, a composer and pianist originally from the Peak District, and based in the North West England. Gentle keys mesh with a chilling, spacey ambience to start — lending the feeling of being alone in outer space. The ensuing section features a delicate piano rise, reminding nicely of Ryuichi Sakamoto's work. Rousing strings and slight percussion add enjoyably thereafter, driving to a satisfying conclusion with a riveting, unsettling feeling. "Field 17" is the second track to be released from Roberts' upcoming EP, Mountains.
More details on the track from Roberts, below:
"A contrasting sound to my previous release, 'Dark Rain,' 'Field 17' is separated into 3 sections; a calm ambient intro, a piano lead middle section accompanied by strings, synths and drums, finally an ominous and atmospheric ending to complete the track. Field 17 continues an ongoing collaboration with Kobi Pham from Liverpool based band, Wide Eyed Boy. It is the second track to be released from my upcoming EP, Mountains."
—
"Field 17" and other memorable tracks from this month can also be streamed on the updating Obscure Sound's 'Best of July 2021' Spotify playlist.