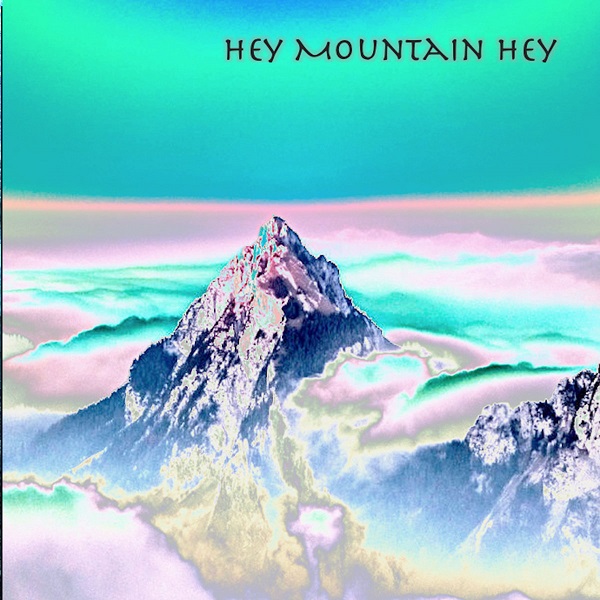 A serenely impactful folk track with psychedelic appeal, "Tree and Leaf" is one of several highlights throughout Hey Mountain Hey, the new album from London-based project High Chair. Comprising Billy Surgeoner and Rokiah Yaman, High Chair specialize in a sound steeped in soaring, psych-friendly textures — often growing from quaintness, as is the case with "Tree and Leaf." Soft acoustics vocals conjure an initial feeling reminiscent of Daryl Hall, escalating past the two-minute mark alongside melodic guitar-based adornments.
Stream the album in full below:
More on the album's themes below:
"This album is the third in a trilogy, the first, "The Butter Thief" (2018) and the second, "The Dharma and the Drama" (2019). The title comes from the Shakespeare play The Tempest. The song "Tree and Leaf" is loosely based on a short story by Tolkien, while "The Door of the Law" refers to Kafka's short story of the same name, and "The Pollen Path" is based on an old Navaho saying. The music from all three albums is very varied but is mainly Progressive and Psychedelic rock in style. Most of the music and some of the lyrics for these albums were originally demoed on reel to reel tape in the 1990s. They languished in the loft till they were recently resurrected, re-recorded and completed with additional new lyrics and better production."
—
"Tree and Leaf" and other memorable tracks from June 2021 can also be streamed on the updating Obscure Sound's 'Best of June 2021' Spotify playlist.