Paula Standing – "The More I Give"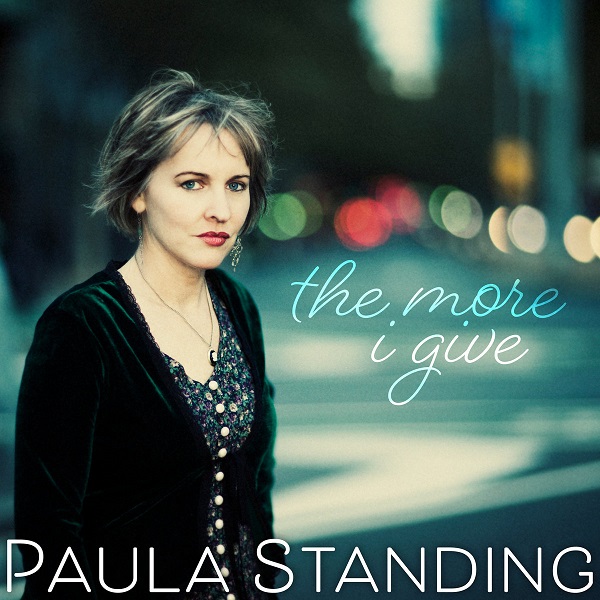 The More I Give is a recent album from South Australian singer/songwriter Paula Standing. The release shows a heartfelt melding of Americana, folk, and country music. "I worked with multiple songwriters, but the underlying theme was a brief history of me," Standing explains. "Who I am, where I came from and where I am heading. Yet still very relatable to the listener."
The album's self-titled track is especially impactful. Solemn piano is patiently accompanied by emotive vocals and gradual acoustics. The strings and piano intensify as a vocal duet emerges: "And I can't help wonder how it all began / And I can't help wonder when it's gonna end." The track showcases Standing's gripping songwriting in passionate form.
Stream the album in full below:
—
"The More I Give" and other memorable tracks from June can also be streamed on the updating Obscure Sound's 'Best of June 2021' Spotify playlist.