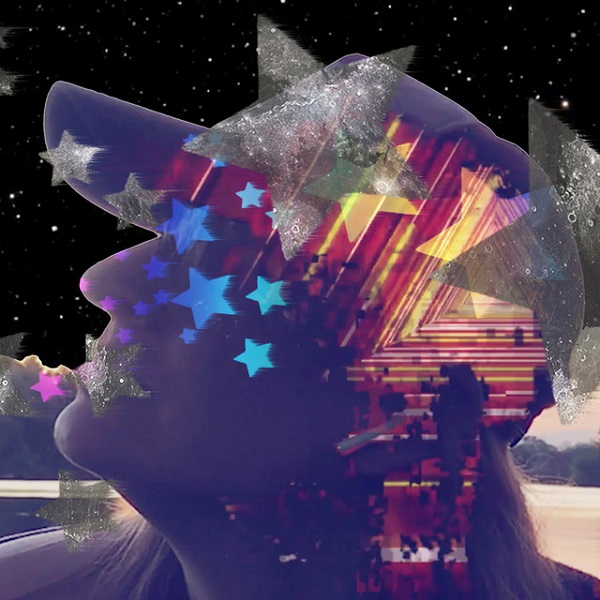 A new track from Boston alt-rock artist Adi Sun, "Twin Flame" blends rock and dreamy pop elements with soaring vocal yearning. The "need you by my side," vocal hook throughout allures, followed by reflective guitar tones and yearning sophisti-pop synth effects. The track develops effortlessly from nocturnal guitar flickers into a rousing, rock-forward fervency — in the second half, especially. The "do you know who you are?" bridge is particularly exemplary of the artist's rock-forward capabilities, in addition to powerful lyrics that convey losing oneself in emotional co-dependence.
Adi elaborates more on the track below:
"'Twin Flame' is the equivocal story of someone so infected by a romantic connection, they lose themselves in emotional co-dependence," Adi says. "It's a tragedy of passion and devotion but also psychic connection, attachment, disconnection and surrender." Adi adds: "A friend of mine once said that, in love 'once a flame, always a flame'. In some cases I think that's true really, the heart wants what the heart wants and sometimes it gets us into trouble. A flame has the power to destroy and to purify, and in this story I think it does a bit of both."
—
"Twin Flame" and other memorable tracks from this month can also be streamed on the updating Obscure Sound's 'Best of September 2021' Spotify playlist.