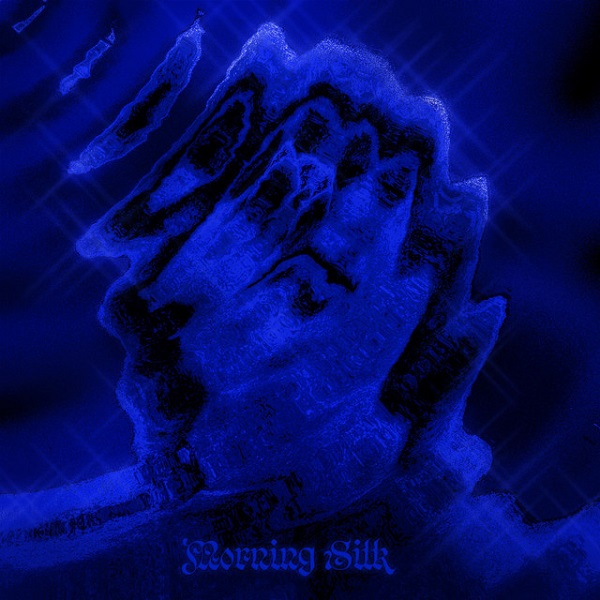 "Don't Try Hard Enough" is a dreamy, hooky track from Morning Silk, a project based in NYC. Initially the bedroom recording project of Frank Corr (based in Providence, RI at the time), Morning Silk has since bolstered their sound, building a recording studio since relocating to NYC.
"Don't Try Hard Enough" entrances quickly with pulsing synths, glistening guitars, and anthemic vocals — scaling back seamlessly into twinkling, understated charm in the ensuing verses. The hook's re-emergence plays like a gust of cool air, as does the emotive guitar-led bridge around the two-minute mark. "Don't Try Hard Enough" is abundant with melodic entrancement and dreamy, consuming production.
Per Morning Silk, the track is "about finally figuring out what you want to make your life about as an artist, and feeling like you can push even harder, or that you're not trying hard enough. But it will come." More below:
"I wrote this song in the midst of quarantine. I learned a lot about myself and what it means to switch out your everyday routine for something you've always wanted to explore. It's the same as anything but you have to make sure you're putting everything into it, and no matter how much you give it might still not be enough for you. That's how you know you've found something special. It's crazy to expect people to figure out what that is with confidence at 16. It's never too late to chase something you feel so strongly about."
—
"Don't Try Hard Enough" and other memorable tracks from this month can also be streamed on the updating Obscure Sound's 'Best of September 2021' Spotify playlist.