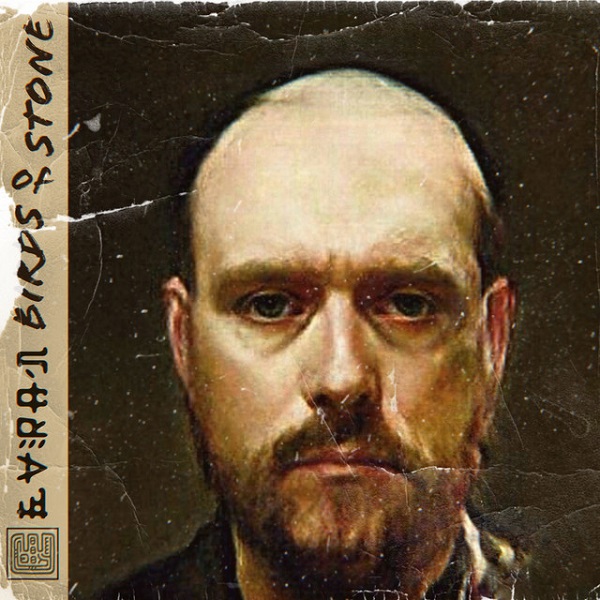 From Norwegian bedroom artist/producer Evran, the haunting "Birds of Stone" makes for an ideal late-October listen. Trickling keys and chilling vocals combine with an acoustical backbone for an alluring aesthetic. Per Evran, the track is "about equality, and wanting to be seen and heard." The vocals remain tonally understated while touting a gripping passion, especially upon the wordless backing vocal accompaniment just past the one-minute mark, when the trickling keys re-emerge. The track's second half expands delightfully, with more electric guitars and varied keys within the mix, prior to a delicately laid-back final-minute finale.
More details on the track's inspiration and themes are below:
This inspiration behind the track came from four chords and a fever dream of weathered lost souls, tied to the ground, unable to move on. The lyrics later revealed to be an allegory of equality, and the feeling of not being seen or heard, most noticeable in the chorus lyric "Letting go of everything when the daylight shines on all of us"

The lyrics revealed to come from a personal place in Evran's life. As he struggled for a long time with self confidence in his songwriting. He would not share his songs with anyone, and then feel left behind and ignored when others received recognition for their music. This was a bad destructive mental loop that he managed to break free from in 2018, when he started this project.
Look for Evran's upcoming EP to release in spring 2022, with a debut album also slated for later that year.
—
"Birds of Stone" and other memorable tracks from this month can also be streamed on the updating Obscure Sound's 'Best of October 2021' Spotify playlist.