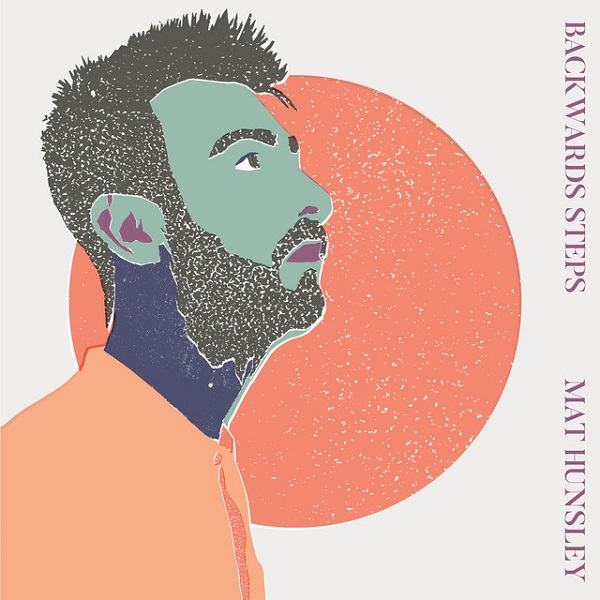 "Backward Steps" is the latest track from Mat Hunsley, developing enjoyably from intimate acoustics and vocals into a rock-forward yearning reminiscent of Richard Hawley. Based in Newcastle upon Tyne, Hunsley crafts thoughtful lyrical perspective amidst a constantly evolving sound, achieving success aesthetically in both the folk and rock spectrums. "We should just move forwards forever, blissful 'til we meet our ends," Hunsley sings, conveying the feeling that demises are imminent and plans are never certain, though to treasure the moment. "It's okay to feel blue if it's a difficult time for you," he sings. "Things might not get better and better, there might be some backwards steps." The melodic folk rising into a rock sound, combining with encouraging and poignant lyricism, headlines this stellar track from Hunsley.
Per the artist, the track "addresses the harsh reality that things cannot always go to plan. Despite our best efforts, things will go wrong and we will all experience our fair share of disappointment."
—
"Backward Steps" and other memorable tracks from this month can also be streamed on the updating Obscure Sound's 'Best of October 2021' Spotify playlist.