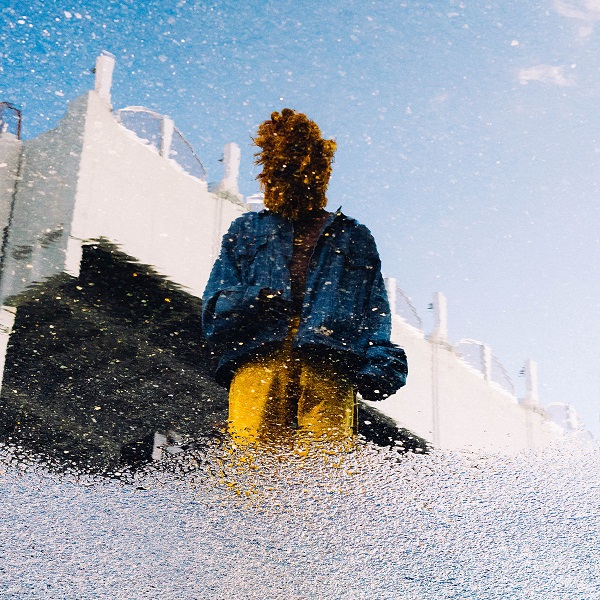 A lush delight from the new EP Freaks and Wild Things, "VVS" is enjoyably representative of the quality songwriting and atmospheric production of Brooklyn-based act mal sounds. Glistening keys and mellow vocals establish a tranquilly gripping introduction, following a more effervescent and soulful initial instrumental strut, reprising sporadically with hooky allure. "Don't look inside," mal sounds lets out during the twinkling conclusion. Aesthetically, the lush spaciousness and reserved vocal presence crafts a hypnotic pull throughout. The rest of Freaks and Wild Things is strongly recommended, as well.
mal sounds elaborates further on the release, below:
""VVS" deals with themes of vulnerability & love against hazy production that evokes cinema, femme fatales, and odd dreamscapes. I wrote the song in 2020, when I was trapped abroad in Spain due to covid restrictions. I recorded it in my cousin's bedroom, as I was unable to access a studio until I returned to the U.S. in July. The entirety of my EP carries the mark of this experience. Wanderlust, daydreams, new spaces: these are the seeds that I drew inspiration from throughout the writing process. I wrote this song and EP for the freaks and the wild things; fellow artists, creators, humans who are coming of age at a time when the world seems to be falling apart. We love to say that the youth are the future. Our youthful years have been shrouded by the fact that given climate change and the rapid development of technology, our future is nearly unimaginable. Where then, does that leave us? This EP is the beginning of my answer."
Stream the EP below:
—
"VVS" and other memorable tracks from this month can also be streamed on the updating Obscure Sound's 'Best of November 2021' Spotify playlist.