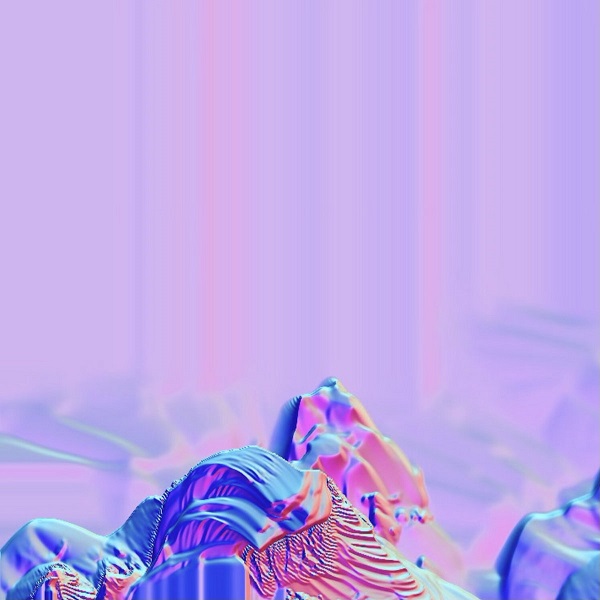 Showing a tranquilly consuming aesthetic fondly reminiscent of The Clientele, "Sour Blue" comes via Los Angeles-based band Sour Blue. Mellow guitars frolic amidst solemn vocal layers, offering a comforting refrain at the one-minute mark — "don't you worry," amidst serene guitar glistening. The subsequent "staring," refrain is especially captivating, leading into warming brass components that subtly linger alongside the vocal melody shift. Distant percussive additions in the second half lend further hypnotic qualities to the dreamy sound throughout the enamoring "Oil Lamp."
Members of the band include the previously featured John Warlick (John War) and Devin Bierman (Dorvin Borman), in addition to Kyle McKay (Polysonic Bloom), Chris Cubbison (CGI dog), and Kris Pitzek.
Stream the Scheam EP below:
—
"Oil Lamp" and other memorable tracks from this month can also be streamed on the updating Obscure Sound's 'Best of November 2021' Spotify playlist.