Fuchsia Falls – "Halo"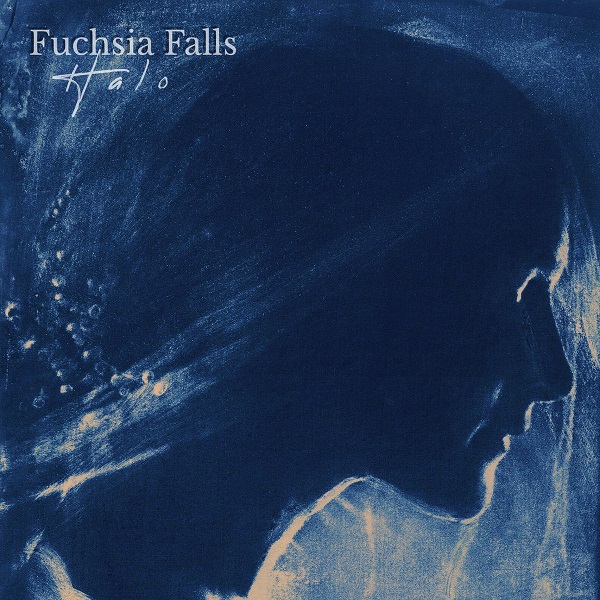 Los Angeles-based duo Fuchsia Falls consume with the new track "Halo," evident of their lushly caressing dream-pop sound. The ethereal vocals conjure a ghostly allure amidst the shimmering guitars and glistening bass enveloping. A more soaring vocal tone around the one-minute turn aligns with guitars flickering and shifting, the "drowning," verses captivating alongside wordless backing vocals. "Halo" is a textural, dreamy success from Fuchsia Falls.
Per the duo, the track is "about an immortal spirit waiting for her human lover to die so they can be reunited." It's an apt thematic direction, considering the track's mesmerizing, ghostly qualities.