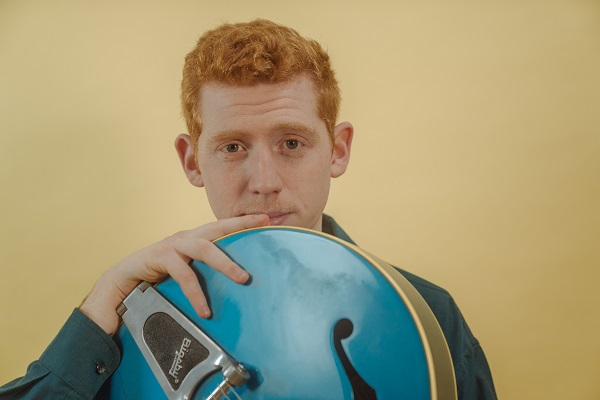 The second track from Tommy Blu, "Happy Birthday" succeeds with its hooky vocal charisma, guitar jangles, and crisp production. "I'm not myself when I'm with you," Blu sings during the enamoring chorus, the chirpy backing guitar jangles and synth-laden flashes captivating melodically. "It's my birthday and I'm 23," he continues in the verses, exuding a sigh of sorts into a catching and emotive "feeling alone," bridge; this section is particularly majestic, enticing replays. "Happy Birthday" charms quite immediately with its variety of hooks and delightfully accessible jangly pop production. We're certainly looking forward to the next single and beyond from Tommy Blu.
Per the artist, the track deals "with those birthday feelings of dissatisfaction, both socially and mentally. Looking in the mirror and seeing all your flaws and the goals you've yet to achieve."
—
"Happy Birthday" and other memorable tracks from this month can also be streamed on the updating Obscure Sound's 'Best of December 2021' Spotify playlist.