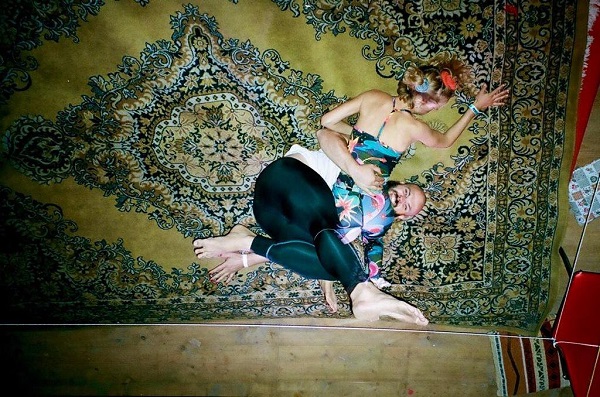 A vibrant success from German artist Whitten and, "how to make a mirror" weaves enthusiastic vocal layers and springtime-friendly orchestral flourishes to great effect. The project's name, "Whitten and," is such because each release will be with a collaborator. Per the artist, "how to make a mirror" incorporates a poem by "Williams, a shy man I met on an overnight train." Aesthetically, the contrast between quainter vocal musings and sections with higher orchestral-friendly vibrancy reminds fondly of Zach Condon's work. The track is fairly concise at just over two minutes, though leaves a stirring impression with its illuminated chamber-pop aesthetic and overall creative flair.
Williams elaborates more on the lyrics/poem: "It's a reflection on self-reflection. How do we see ourselves? How much do we forget or invent? How much of it is true or important? Is any? And how do they make mirrors?"
—
"how to make a mirror" and other memorable tracks from this month can also be streamed on the updating Obscure Sound's 'Best of December 2021' Spotify playlist.