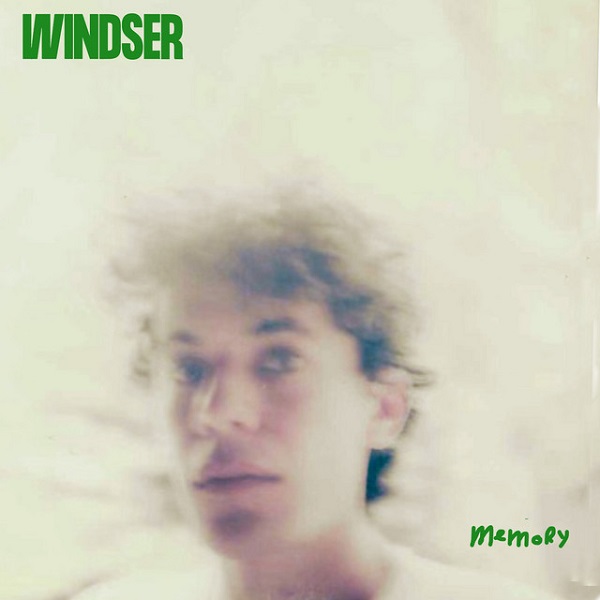 A new track from Windser, "Memory" soars with an especially memorable chorus, following breezy verses that charm easily. The solo moniker of California-based singer/songwriter Jordan Topf, Windser successfully unveils a more anthemic rock-pop approach with "Memory," following the more folk-centric sound of earlier tracks like "July" and "Real Life." The track's verses feature spirited, backing acoustics more reminiscent of the past aesthetics, though with a tightly wound rhythm section suggestive of imminent expansion. The "every word," chorus shimmers with replay-inducing results, fully engrossing before the first-minute mark. The track never lets go with its breezy yet anthemic melodic contagiousness thereafter, the "all of the friends," bridge cleverly bringing into a satiating conclusion.
Windser elaborates more on the track, below:
"'Memory' is a song inspired by a string of nostalgia revolving around the formative experiences I had growing up in Santa Cruz, California. It was a trippy place to grow up, spooky fog rolls in at night, weirdos, and Avant Garde music being made.

'Memory' is my outlook on how youth shapes us forever. For me personally writing this song was a way to appreciate the past and embrace where I am at in life, and learning to be more in the moment. I co-wrote it with my friend Jackson of Day Wave, whose production I've always loved. We took our time with 'Memory,' started writing it at Jackson's studio, then I took it back to my studio to record vocals, before we put the finishing touches on the production."
—
"Memory" and other memorable tracks from this month can also be streamed on the updating Obscure Sound's 'Best of December 2021' Spotify playlist.
The track is also featured in the genre-based, best-of Spotify compilation Emerging Indie Rock.