Posted
January 14, 2022 by Mike Mineo
in Soul / R&B
Alien Dami – "Exodus"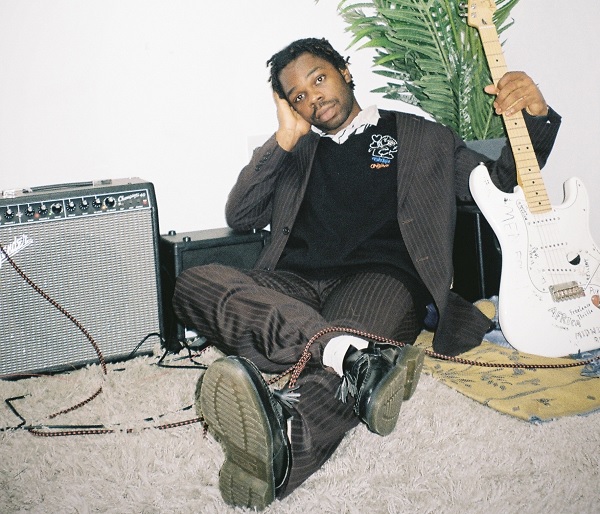 A blissfully soulful track with hypnotic electronic elements, "Exodus" is a new track from Alien Dami, the project of London-based artist Dami Banire. Opening up the newly released Xavier's vision EP, "Exodus" makes a strong initial impression with the hazy synths and yearning vocals, playing like a more laid-back Frank Ocean.
The spoken-word hip-hop delivery in the second half adds even further to the hypnotic allure, especially with the pitch-lowering vocal effect. A spacey synth arpeggio and soulful vocal layers lead a spine-chilling conclusion, setting a lovely scene for the EP's remainder, ranging from the nocturnal R&B sounds of "Superhuman" to the guitar-fronted psychedelia within "Road to Redemption."
"The EP was recorded mostly in a home studio that included a range of instruments," Dami says. "The production was mainly by me but I collaborated with a few other artists to help me meet my vision. The EP fluctuates with more chill downbeat music to upbeat exciting music to match the fluctuations that people can have with mental health and emotions."
Dami explains that "Exodus" is a track that "stems from heartbreak. Talks about a journey of failed love that occurred."
Stream the Xavier's vision EP below:
—
"Exodus" and other memorable tracks from this month can also be streamed on the updating Obscure Sound's 'Best of January 2022' Spotify playlist.