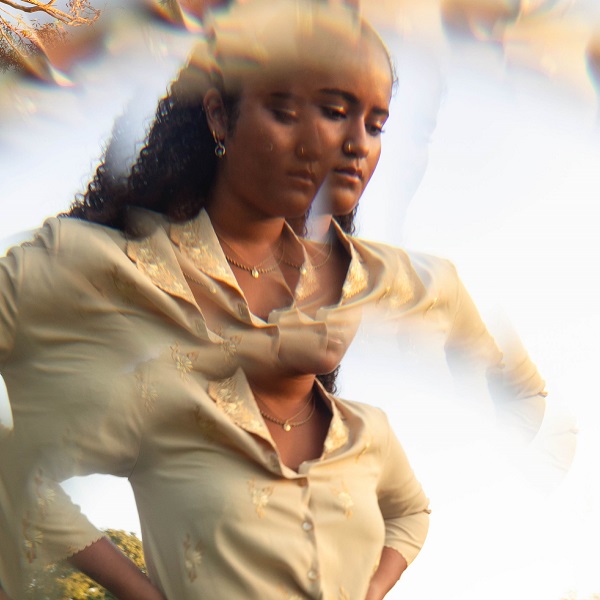 "Ring Around the Sun" is the standout debut single from Los Angeles-based artist Aminta Skye. The 19-year-old singer/songwriter touts a stirring vocal presence, on display throughout the track alongside trickling acoustics initially, and later into a rousing rock-forward fervency during the "everything you said," refrain. "Ring Around the Sun" shows a consuming evolution from singer/songwriter intimacy into soaring rock theatrics throughout the second half. Skye's vocals shift admirably, evolving from a Joanna Newsom-like folk presence into anthemic rock rises. "Ring Around the Sun" is a surefire success of a debut from Aminta Skye, produced with Portland-based Yu Kiatvongcharoeon.
"I honestly listen to everything," Skye says. "I grew up on Raggae, R&B, Hip-Hop, and threw myself into Rock, Indie, Punk and Pop more as I grew older. I find it so important as a writer to check out everything that's going on, especially when different genres influence and inform each other so much!"
—
"Ring Around the Sun" and other memorable tracks from this month can also be streamed on the updating Obscure Sound's 'Best of January 2022' Spotify playlist.