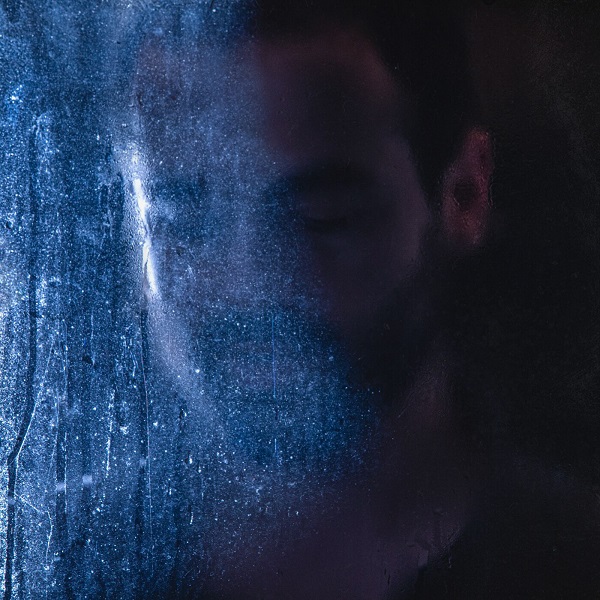 "brokenm_oon" is a recent track from London-based artist Bozard, described as a "deconstruction of the title track of the EP Moonlanding." The flickering textures amidst rain pattering and dual-vocal delivery haunts, especially upon the guitar-based resonance approaching the two-minute mark. The track's gradually unveiling, initially minimalist allure plays entrancingly into the stutter-y vocal effects and intertwining melodic charm. "brokenm_oon" shows a haunting atmospheric power that engrosses throughout.
Bozard says: "I just wanted to create something that sounded like a broken toy of the original – just smashed to the floor by an insufferable child and picked up again to see what it sounds like now. It's a song about a love that never happened."
The artist was also featured last month, with the track "People of the Land."
—
This track and others featured this month can be streamed on the updating Obscure Sound's 'Best of January 2022' Spotify playlist.