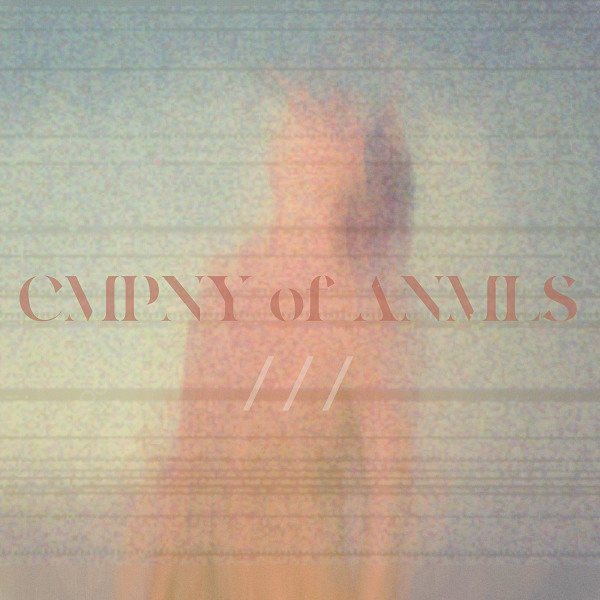 A moody rocker from Cmpny of Anmls, "Over Now" consumes with its melancholic guitar tones and vocal work, reminiscent of The National. The Lakeland, Florida-based project blend murky vocals with downcast guitar-laden entrancement throughout the track, heavy on atmosphere and emotion, especially into the "feeling is over now," line. A small synth flourish, just prior to the three-minute mark, adds enjoyably to the brooding allure. "Over Now" plays convincingly with its heartfelt rock sound.
Cmpny of Anmls began as a weekly jam session between William Wiltshire (guitar, vocals) and Derrick Dietrich (synths, guitar), soon evolving into a band with the additions of bassist Andy Kempt and drummer Jason Jolin. Although a new act, CoA have already headlined several Central Florida festivals, in addition to performing at the Antemesaris Music Festival the past couple of years.
Per the band: "'Over Now' is about the struggle within an artists mind to stay true to their calling. Often we murder our true self and give birth to a facade in order to fall in line with the conventional way of living."
—
This track and others featured this month can be streamed on the updating Obscure Sound's 'Best of January 2022' Spotify playlist.