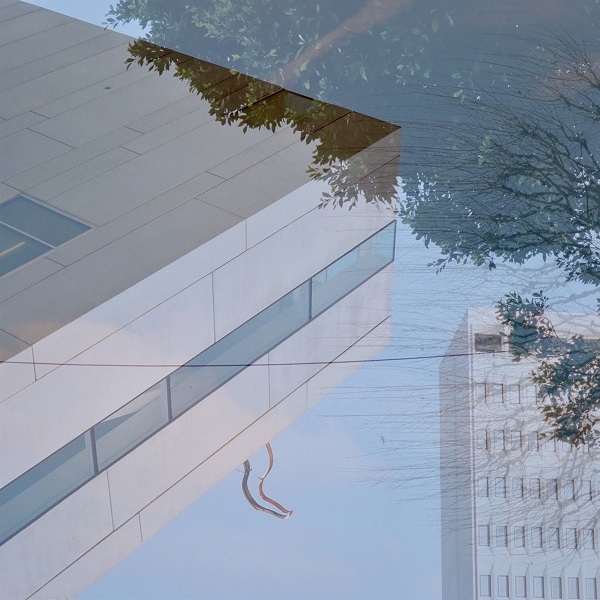 The first track to be released from the upcoming album Caught in the Lights, "To Know You" is an evolving rocker from Chicago-based artist Ehmed Nauman, also featuring trumpet work from Sam Larsen. Understated guitars, in a paced-up punk vein, embrace lush vocals to start. "Come on," the vocals let out just prior to the one-minute mark, as an additional layer of guitar distortion emerges alongside crisper vocal prominence. The guitar work in the section reminds fondly of The Wrens' tendency for climactic rises, on this track bursting with shimmering brass-accompanied fervor. "To Know You" captivates in its growth from understated guitar tones into a myriad of captivating melodic layers.
Nauman explains further about the track:
""To Know You" is about finding meaning in yourself through platonic relationships. Being able to just talk and be with someone who you care about and learn from. Helping your friends and working through their anxieties while at the same time, trying to remember to take care of your own well-being and applying the advice and support you give to others to your own life."
—
This track and others featured this month can be streamed on the updating Obscure Sound's 'Best of January 2022' Spotify playlist.