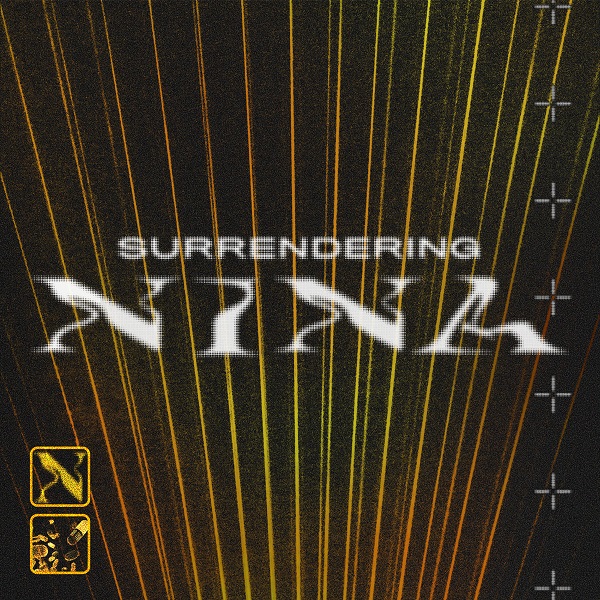 We chat with Los Angeles-based artist and producer Mint June, featured recently with the 'Surrendering Nina' EP.
The Surrendering Nina EP is a conceptual one, exploring underground rave culture through the character of Nina. What was your inspiration for pursuing this particular theme, one steeped in nocturnal mystery and overindulgence? 
I knew that I wanted to write a film about a traumatic psychedelic moment that I had when I was younger, so I took advantage of the resources that I had at film school to make my senior thesis about it. I was watching a lot of Gaspar Noe films at the time & I've always loved Nicolas Winding Refn films, but I knew I wanted to focus less on the actual story but on the music & sound design instead. After I wrote the script, I made the music. 
"Paige" and "Nina" are the book-ends to the EP, and also the namesakes of the release's two characters. What is the role of their relationship within the context of the EP's concept? 
Paige was inspired by a friend of mine named Sheryl who has very similar traits to the character itself, and thankfully she was honored that I based Paige on her. I just used the name Paige because that was the first name I thought of when I was thinking of another friend of mine who's tapped in with the underground rave scene & actually happens to be named Paige in real life. Nina was inspired by two of my close friends Brandon & Nathan, Brandon who used to be a bartender & independent in nature, Nathan who people find a hard time getting along with because of his headstrong personality, and I chose the name Nina after Nina Kraviz. 
Los Angeles is loaded with tons of great things to do, from music venues to culinary treats. What would you recommend for first-time visitors of the city to check out?
Definitely not the valley. 
What was the first album you heard that had a strong impact, either artistically or personally? 
Bring Me The Horizon's "Count Your Blessings". 
Do you have a specific process or ritual when creating new music?
It's always either the note that goes first or the sound is selected first. 
Any favorite artists or albums you're listening to at the moment?
James Blake's "Friends That Break Your Heart". 
If you could collaborate with any artist, alive or dead, who would it be?
Grimes would be dope. 
What do you find is the most satisfying part of being an artist? 
That there is no wrong way to create. 
What is the biggest challenge you find in today's music industry?
Attention.
What's upcoming for the project?
"test 2" is already on the way.