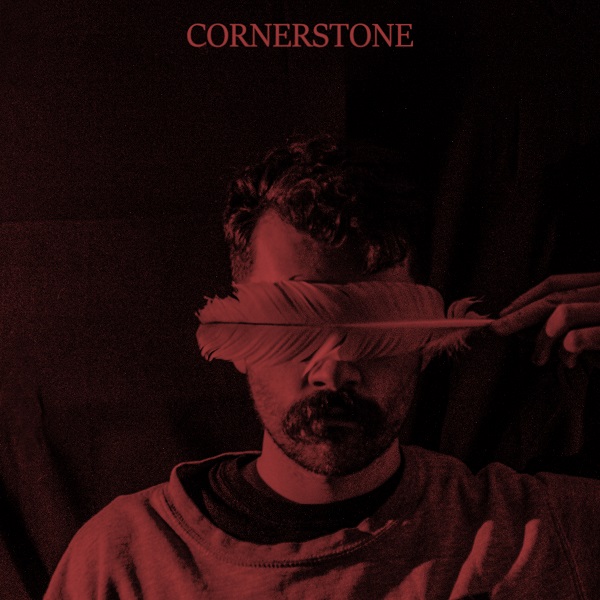 "Cornerstone" is a riveting rock track from Isolated Corners, the project of UK artist Edward Tucker. The project arose in 2017, after Tucker completed a "small ambient EP focusing on eerier and unsettling vibes and sounds." Over time, the project has grown into a more ardent rock sound, taking cue from acts like Queens of the Stone Age and Idles. Tucker also plays bass in a 3-piece rock band, Big Lava, though "Cornerstone" represents his first solo release — and it's a strong success, at that.
Rising from a pulsing rhythm section oozing with post-punk and alt-rock fervor, Tucker's lead vocals gradually intensify amidst dreamier backing layers. The particular vocal inflection, excitably melodic in tone, also reminds fondly of Field Music's more rock-forward efforts. The vocal pants into the rousing guitar — "n-never mind," — certainly echoes that QotSA influence, gripping strongly with the sporadic guitar pulses and climactic rhythmic spurs. "Cornerstone" is an engaging success from this rising artist.
The track represents the first single from a 6-track EP, out this March.
—
This track and others featured can be streamed on the updating Obscure Sound's 'Best of January 2022' Spotify playlist.