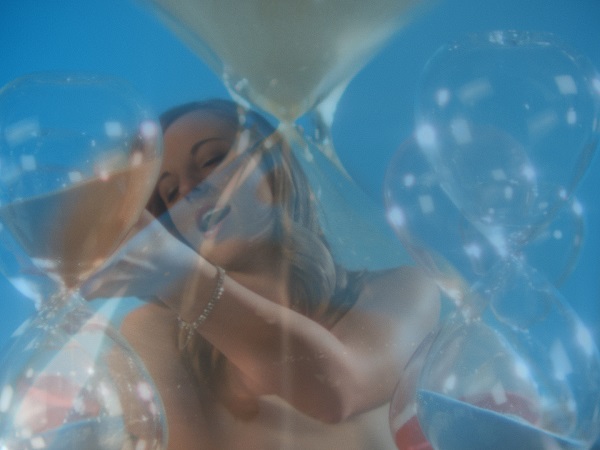 Impressing last year with the track "NO ANSWER," Los Angeles-based Olivia Morreale strikes again the excellent track "Wasting Daylight." A dreamy love song with soulful brass and R&B vocal charisma, "Wasting Daylight" entrances with its smooth verses and central hook. Gently flickering acoustics and glistening piano help assemble the initial push. "I can't help wasting daylight, thinking 'bout you," Morreale sings during the inviting chorus thereafter. The two-minute mark finds the vocals lengthening into a tender guitar emphasis; the wordless backing vocals add a lovely effect here. The brass, vocals, and overall production shine throughout the lovely "Wasting Daylight."
Morreale elaborates more on the release below:
"As a serial monogamist I've had a lot of time to reflect on the balance between love and personal relationships and my own ambitions and career goals. I wanted to find a lighthearted way to highlight the tension that can arise between these two forces – I was definitely lyrically inspired by tracks like Emily King's 'Distance' while trying to put this dynamic into song. It's an observation made with love, happiness and intent all at once. The production of this track is definitely an emotional reflection of that energy."
—
This track and others featured this month can be streamed on the updating Obscure Sound's 'Best of February 2022' Spotify playlist.