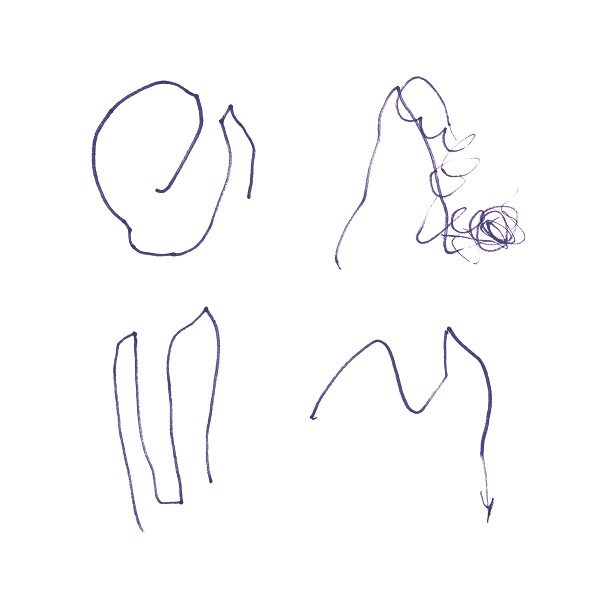 We're happy to premiere "Underneath the Cottonwoods," a breezy delight of a track from Chicago-based artist Justin Sconza, from his new album Maps. Aptly capturing the feeling of warm sunshine with gentle pianos, twangy guitars, and calming vocals, the track's lyrics concoct visions of a serene park by the lake, fit for a picnic setting. Expressive guitars coincide with pianos, and a laid-back rhythm section, for a refreshingly melodic feeling. "Underneath the Cottonwoods" easily sweeps me away to warmer, more optimistic pastures.
Sconza, who played and recorded all the instruments on my 8-track at his home, elaborates more on the track below:
"I just wanted to capture the feeling you get when you're out with friends on a nice day at a park or somewhere outside in the sun, just hanging out – and you think to yourself, this is nice. The lyrics are just a series of impressionistic moments from that day, like a little journal entry so you don't forget."
The track comes via the newly released album Maps, streaming below:
—
This track and others featured this month can be streamed on the updating Obscure Sound's 'Best of January 2022' Spotify playlist.