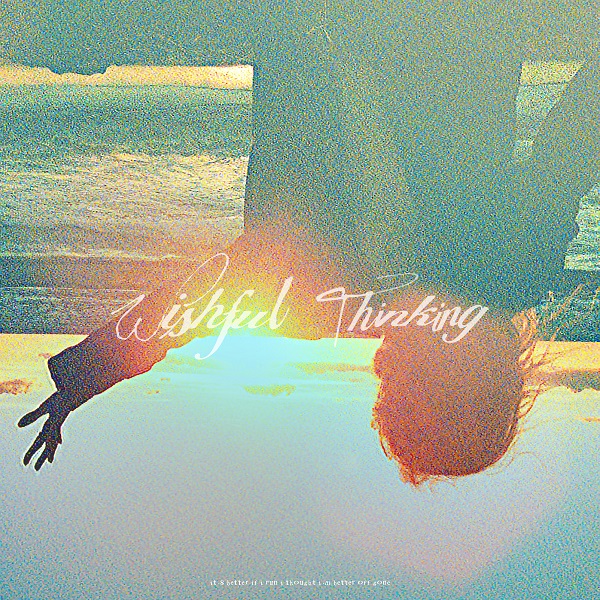 Emitting a mellow '80s pop nostalgia, "Wishful Thinking" is an enamoring track from Los Angeles-based artist Alex Beck. Slight percussive pitter-patters and subdued synths complement ruminating vocals to start, ascending cohesively into a hooky vocal sequence with pulsing synth-laden charm.
Laid-back rhythmic complements to the melodic "better off gone," refrain lead into another hooky section, featuring a clanging guitar line. Beck's vocals rise enjoyably from understated lushness into a more anthemic vibrancy, cast alongside convincingly nostalgic production for a stellar listening experience throughout. "Wishful Thinking" charms with a hooky, lush pop sound that properly balances warming nostalgia with a contemporary pop shine.
A further description of the track's themes:
"'Wishful Thinking' is about the kind of love where you know its at the end of the road. You have done all you can to salvage it, but in your heart you know its run its course. You're better off running and leaving it behind. The idea of wishful thinking was that its okay to look back at this love to see both the good and bad parts. The song has a nostalgic and dreamy sound to it to emulate that idea of Wishful Thinking."
—
This track and others featured this month can be streamed on the updating Obscure Sound's 'Best of March 2022' Spotify playlist.