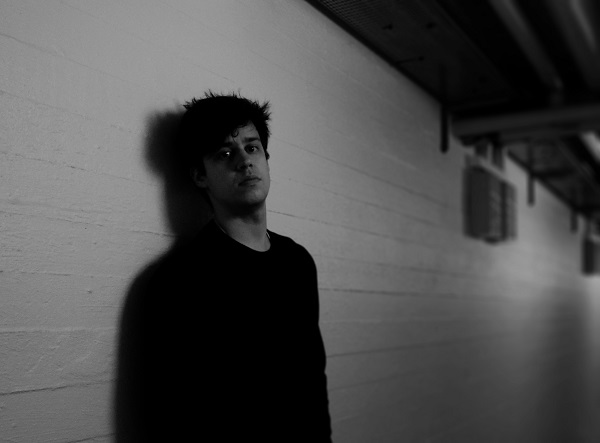 Another Presence, the new album from Danish artist Amphior, captivates with its atmospheric soundscapes. Eerie, unsettling textures converge through meshing of vintage amplifying devices and dark synth tones, reminding fondly of Boards of Canada's darkest works. This comparison is especially true on the brilliant "Phantasm," an otherworldly (or other-dimensional) spine-tingling gem with haunting melodic shifts and vague vocal adornments, resembling ghosts stuck in limbo. The murkiness contrasts with sporadic hints of brightness within the synths, like sunshine trying to peak through on a chilly winter's day. "Phantasm" is one that lingers following replays, its masterful production conjuring a uniquely addictive chill, apparent throughout Another Presence.
Amphior, the pseudonym of artist Mathias Hammerstrøm, elaborates further on the album, below:
"Another Presence was made during the long Covid-19 lockdown in 2020. It was a strange vacuum of feeling lonely and isolated, yet I also felt more and more connected with being myself. I think I have been unconsciously ashamed of being an introvert and a sensitive person for a long time, and it has led me to become someone I'm not. The album is an expression of the states of mind I went through – and still fall back on from time to time."
Stream the album in full:
—
This track and others featured this month can be streamed on the updating Obscure Sound's 'Best of March 2022' Spotify playlist.
The track is also featured in the genre-based, best-of Spotify compilation Emerging Indie Electronic.